The Contract Professional's Master Class + Role Play
For Procurement Professionals
Experiential Training & Strategic Advisory
Don't get outsourced to AI. Learn to master challenging performance- and outcome-based contracts today.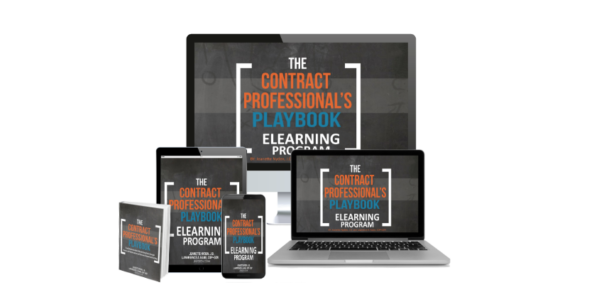 Armed with a comprehensive toolkit, expert coaching with Jeanette, and answers to FAQs you will have the confidence and skills to steer your next complex negotiation from start to finish.
The master class includes:
12-month access to the training course and pre-recorded Q&A
12 hours of live coaching over 12 months used how and when you want to, including the opportunity to role play with Jeanette 

25 tools, such as checklists and spreadsheets, delivered in Pdf format
A copy of The Contract Professional's Playbook delivered in Pdf format
Pre-training and post-training negotiation skills assessment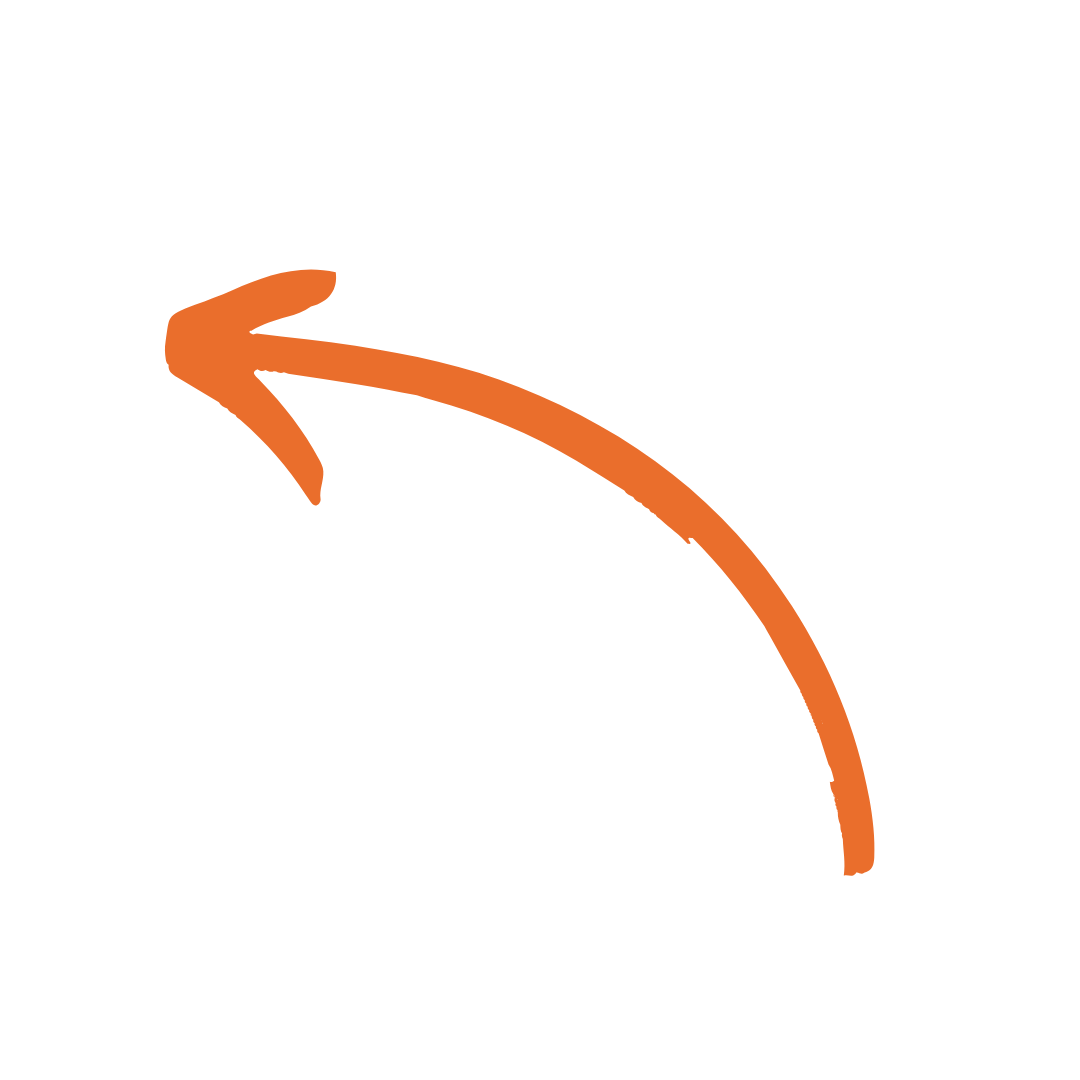 Experiential learning with Jeanette Nyden includes role playing. Because what is more fun than role playing a contract negotiation?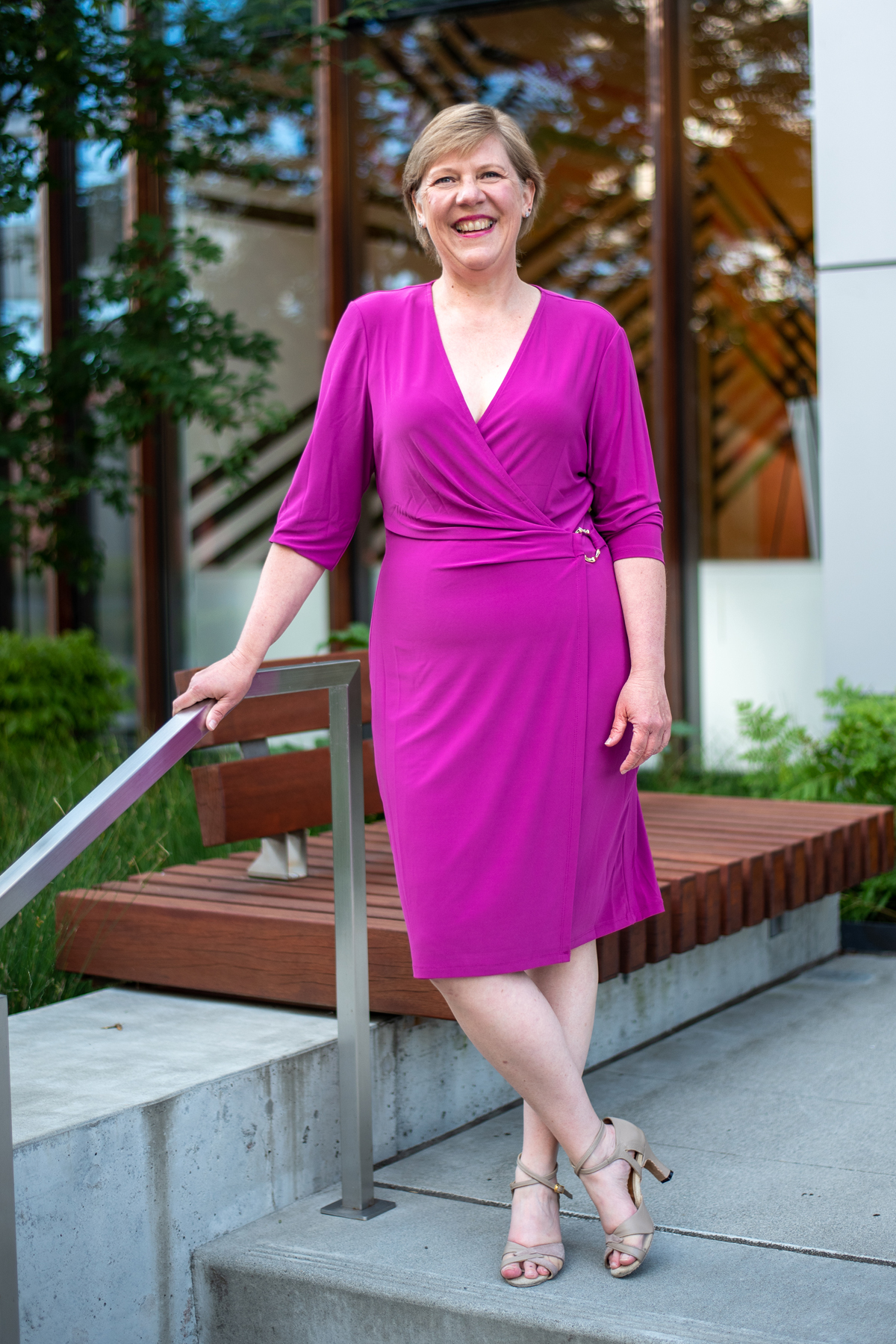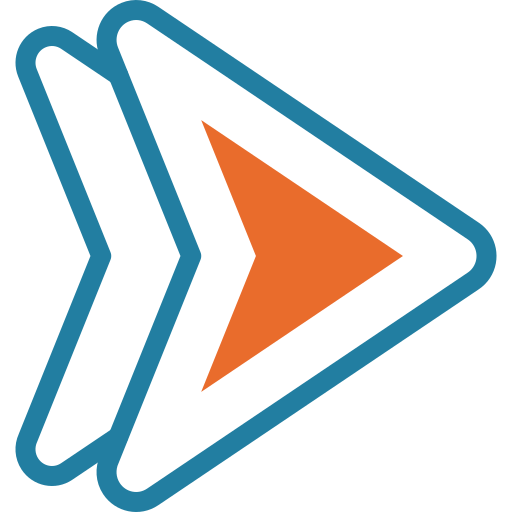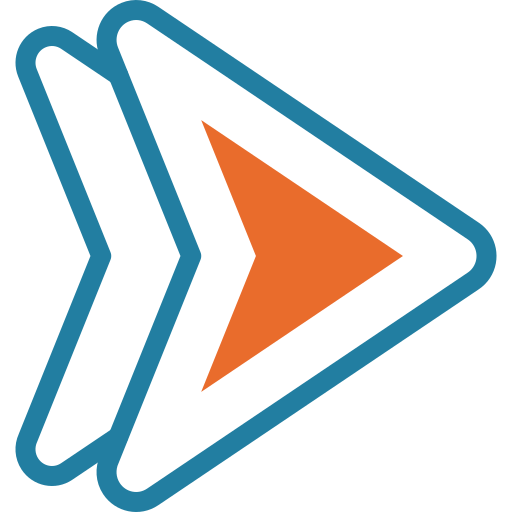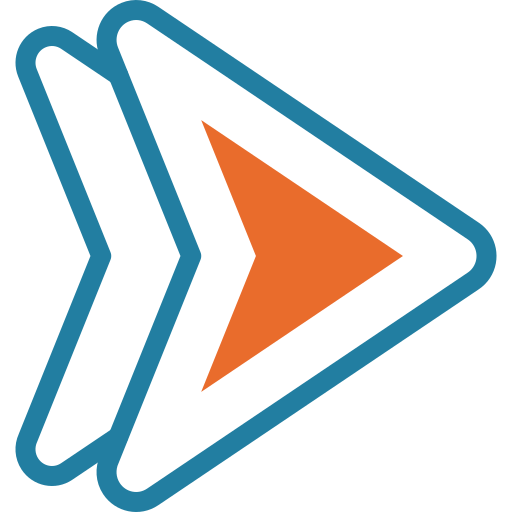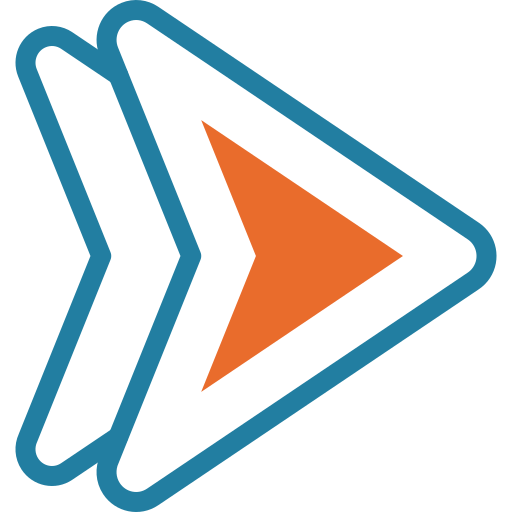 Focused On The Entire Contract Life Cycle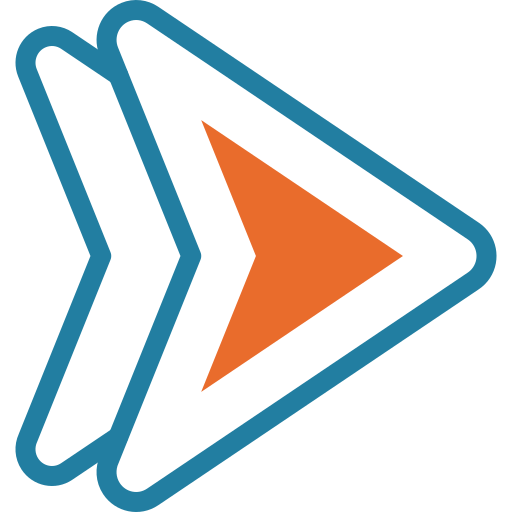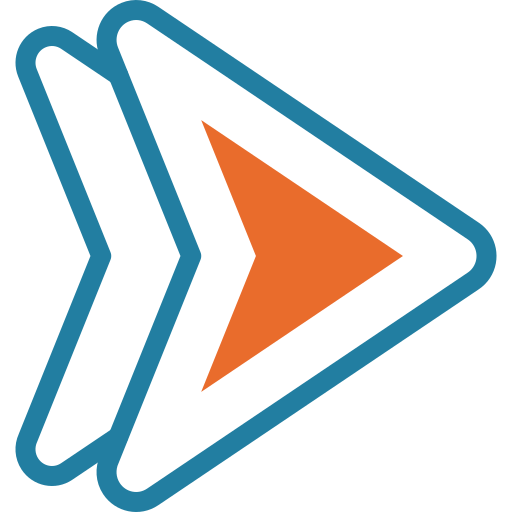 Designed For Individuals And Small Teams
Module 1: How Do I Maximize Value in My Customer/Supplier Relationships?
Module 2: How Do I Increase My Influence with Stakeholders?
Module 3: How Do I Choose/Respond to the Sourcing (Acquisition) Approach and Contract Type?
Module 4: How do I Choose the Right Pricing Mechanisms and Prepare to Effectively Negotiate Price?
Module 5: How Do I Choose the Right Pricing Mechanisms?
Module 6: How Do I Prepare to Effectively Negotiate Price?
Module 7: How do I Identify, Analyze and Document Risk?
Module 8: How do I Master Price Negotiations to Preserve Value?
Module 9: How do I Effectively Make Tradeoffs in Complex Negotiations?
Module 10: How Do I Increase my Influence with My Negotiation Counterpart?
Module 11: How do I Effectively Understand and Use My Leverage?
Module 12: How do I Use and Manage Tactics?
Module 13: How Do I Effectively Develop A Negotiation Strategy?
Module 14: Redlining Contracts
Module 15: How do I Effectively Monitor, Manage and Govern a Complex Relationship?
Module 16: How do I Insert a Change Control Process to Modify a Contract?
Module 17: How Do I More Effectively Resolve Disputes?
Module 18: How do I Track Lessons Learned, Terminate a Relationship Early and Have an Orderly Exit?
In a short amount of time, you will:
Boost negotiation credibility
Quickly master negotiating high-value, high-profile deals
Enhance ability to identify, address, and manage risk
Anticipate questions, overcome roadblocks, and resolve issues faster
Close bigger deals, and leverage more favorable positions
Feel less overwhelmed and more in control of workloads
Expand influence with internal stakeholders
Deliver more value internally and externally
Develop more valuable pricing models and performance-enhancing metrics
Increase deal profitability
"Jeanette asks pointed questions that reinforce your learning and offers templates that will help you align your objectives. […] It is well worth the investment and highly recommended." 
Global IT Commercial Manager
"Jeanette asks pointed questions that reinforce your learning and offers templates that will help you align your objectives. […] It is well worth the investment and highly recommended." 
Global IT Commercial Manager