Hello and welcome to my Nyden on Negotiation video blog, a YouTube channel focused on contract negotiation issues. Periodically, I post clips that provide information on topics related to how to negotiate complex commercial contracts and relationships, how to improve your contract negotiation skills, and innovative commercial contract topics.
If you have a question or think I should elaborate on a topic, please email me. I am happy to address your email in a video clip. For more information on my books, to get copies of my white papers and to reach me, email me at jn@jnyden.com.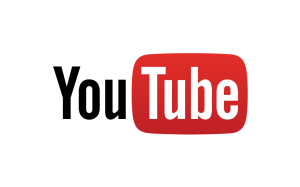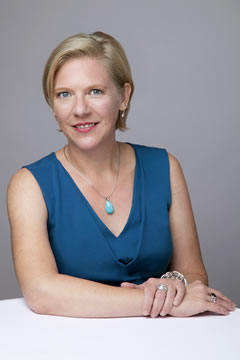 This year I am focusing my New Rules for Negotiating learning series on building strong customer supplier relationships. My clients are increasingly asking for training and coaching projects that focus on working more profitably with existing customers and suppliers, rather than driving "hard" bargains from new relationships. This audio was recorded for a procurement group's audio learning series.
If you'd like to learn more about my negotiation skills training and coaching services, please visit