These free pre-recorded webinars offer tactical advice to business people who negotiate complex customer/supplier agreements. There are a lot of topics that I cannot cover in a training session due to time constraints. These webinars are designed to provide an in depth look topics relevant to contract professionals. Some webinars comes with a link to download a PDF handout, which may include a copy of the slides with my notes for each slide.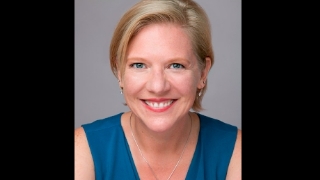 2017 New Rules for Negotiating 10 Minute Learning Lessons is focused on Building Stronger Customer Supplier Relationships. In these Learning Lessons I focus on how to be "Ruthlessly Relevant".
Organizations that are ruthlessly relevant tie price and value together in a very specific way that buyers want to hear about.
More importantly, if you sell into a procurement organization and the owner is not there..This conversation brings them back to the table!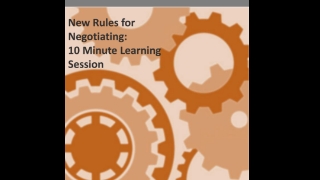 2018 New Rules for Negotiating 10 Minute Learning Lessons focused on my training manual The Contract Professionals Playbook.
Covering critical topics for contract administrators, negotiators and contract managers focusing on the connection between terms and conditions and contract management throughout the three phases of the contract lifecycle; pre-award, award and post-award.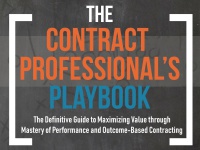 2019 New Rules for Negotiating 10 Minute Learning Lessons focused on The Contract Professional's Playbook.
In these learning lessons are a series of short chat sessions. Co-author Lawrence Kane and I talk about real experiences and case studies that we have encountered through out our careers. We give real examples and solutions that you can take you can use when negitiating your contracts. 
 As with all of my work, this video is just as relevant for suppliers as for customers.