The Negotiate with Confidence Master Class + Role Play
For Procurement or Sales Teams (not for individual purchase)   
Experiential Training & Strategic Advisory, Offered On-line or In-Person 
Do you or your team feel frustrated and overwhelmed negotiating contracts?
Do you or your team have a stack of "stuck deals" that drain company resources?
Is top talent moving on and leaving a signficant skills gap? 
Then you realize that you and your organization need a top-tier contract negotiation skills program to upskill everyone with proven content that you don't have the training or expertise to roll out internally.
Don't waste your team's time or your company's resources on generic negotiation skills programs that are out of touch with increased contractual complexity. Jeanette Nyden is a contract negotiation expert, who will quickly upskill your team to negotiate complex contracts with accuracy, nuance and confidence.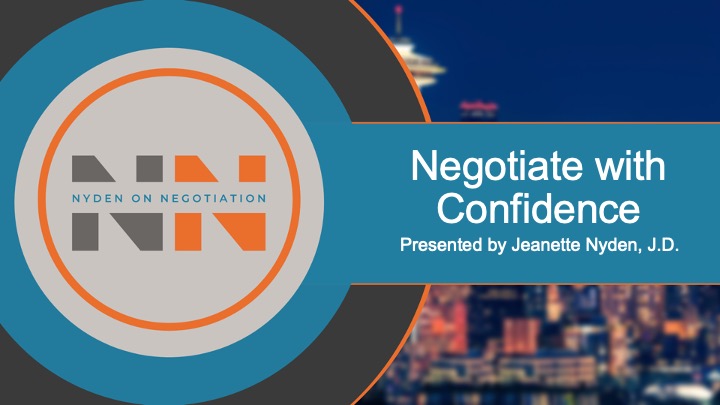 Prepare your team to negotiate a range of contracts with confidence. This master class is tailored to your team's needs and your company's contracts.
In a short amount of time, you will:
Boost negotiation credibility
Expand influence with internal stakeholders
Deliver more value internally and externally
Increase deal profitability
Enhance ability to identify, address, and manage risk
Avoid common missteps and mistakes that erode deal value
Anticipate questions, overcome roadblocks, and resolve issues faster
Close bigger deals, and leverage more favorable positions
Feel less overwhelmed and more in control of workloads
Ready to negotiate complex contracts with confidence? Excellent. We are ready to work with you! Schedule your call with Jeanette Nyden to enroll you and your team today! Email me today!  
Ideal Participant
The Negotiate with Confidence Master Class is designed for sales, procurement, contract negotiators/administrators, contract/vendor managers, subject matter experts, and project managers who draft, negotiate or manage complex contracts.
Your master class package includes:
Option #1: 6-month access to the training course and pre-recorded Q&A offered as a s

elf-paced, on-line pre-recorded training videos to allow you the

 

flexibility to learn

 

when you want. 
Option #2: Offered as a 2-day face-to-face training session to allow your organization to bring people together for an immediate skills enhancement, and some team building. 
All programs include a minimum of one hour of coaching per registered participant, to use how and when you want. 
All programs include tailored role play sessions with Jeanette Nyden 
All programs include pre-training and post-training negotiation skills assessment.
Schedule a call or email me to get a quote for team pricing

. Please have a list of potential participants, a timeframe to roll out the training, and the preferred training option (on-line or in-person) for accurate pricing.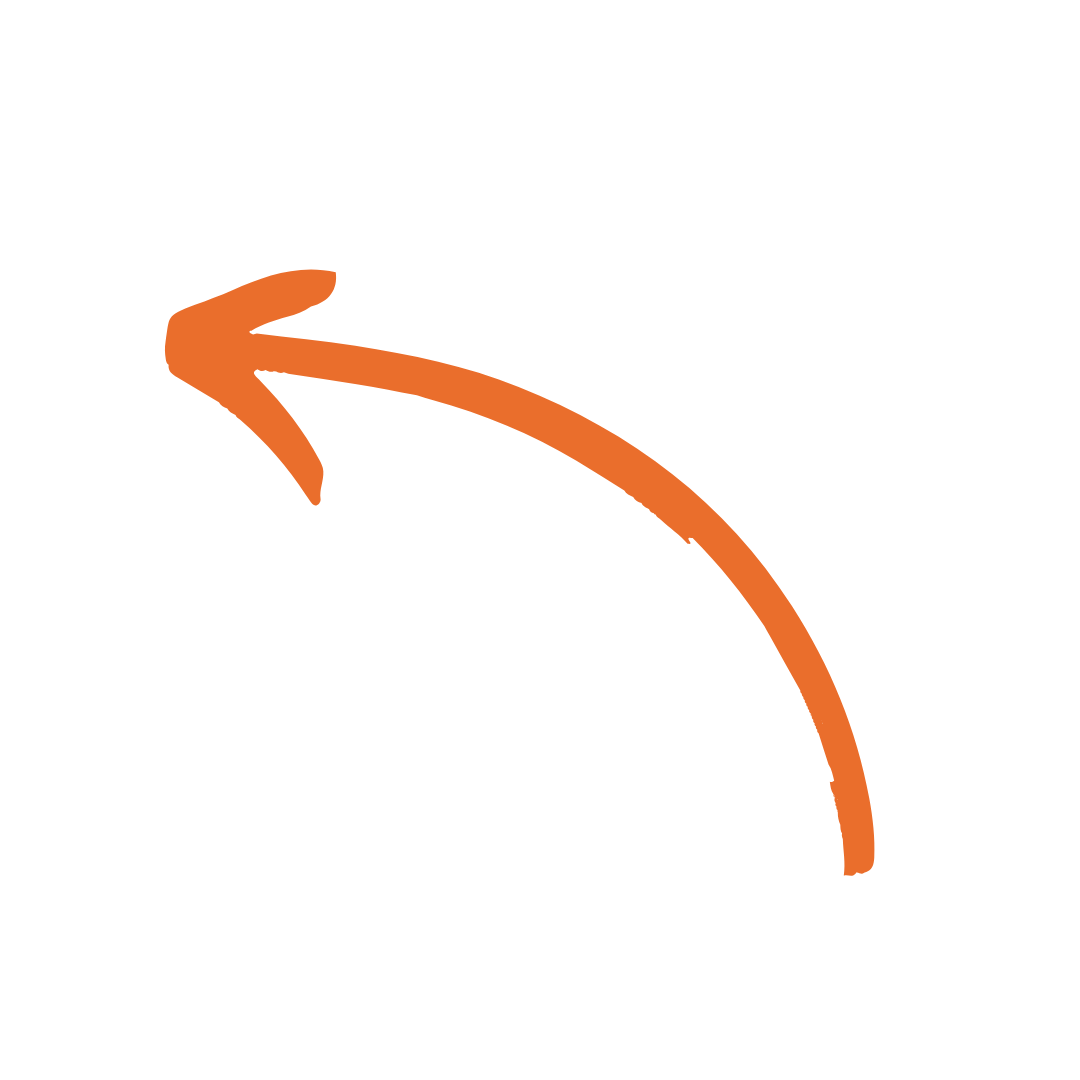 Experiential learning with Jeanette Nyden includes web or face to face role playing. Because what is more fun than role playing contract negotiations?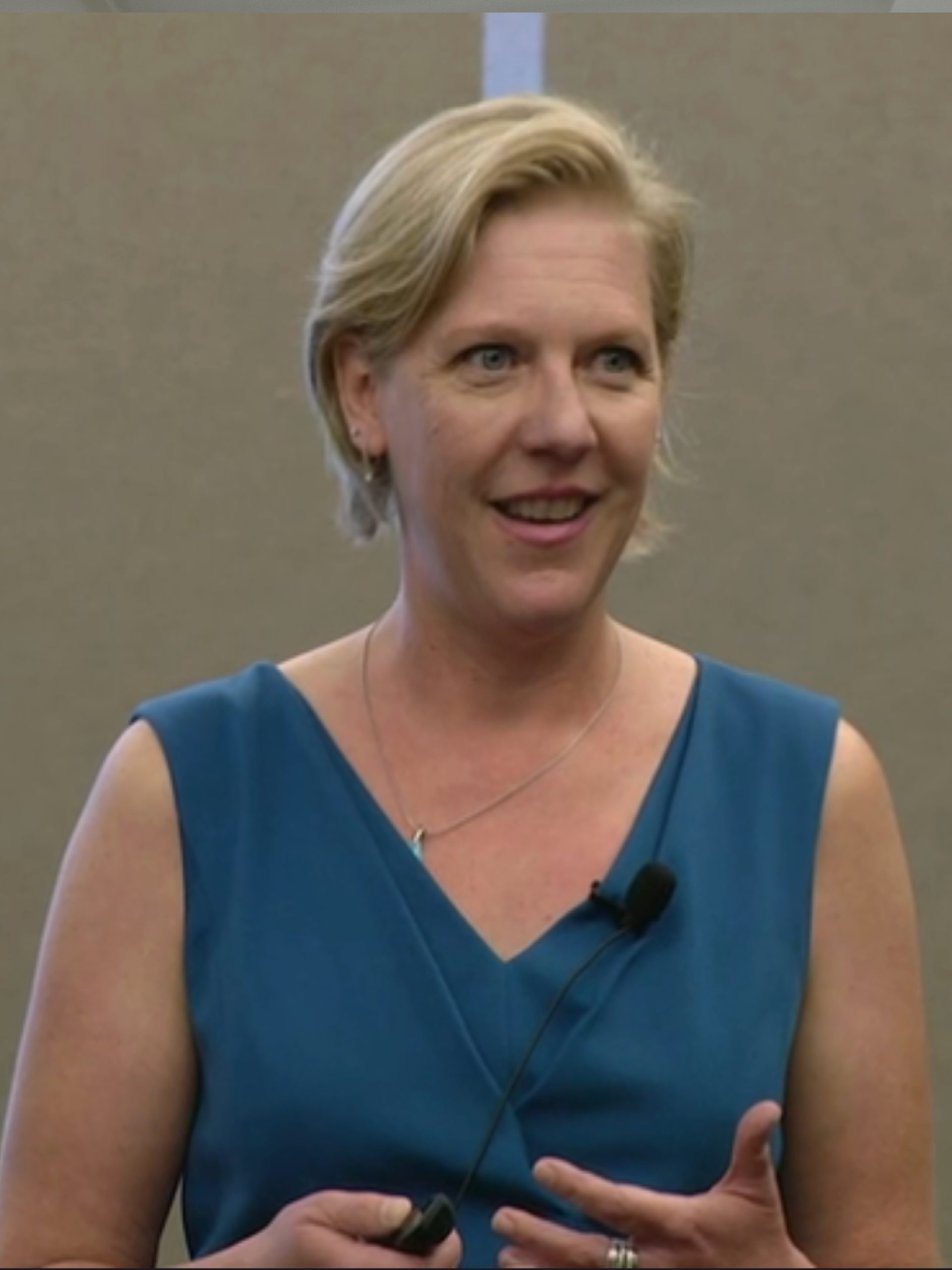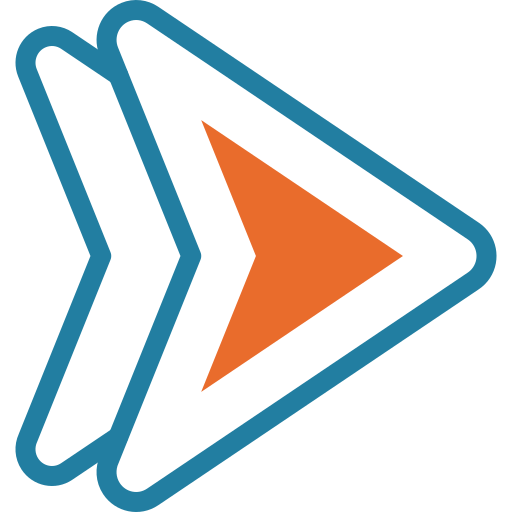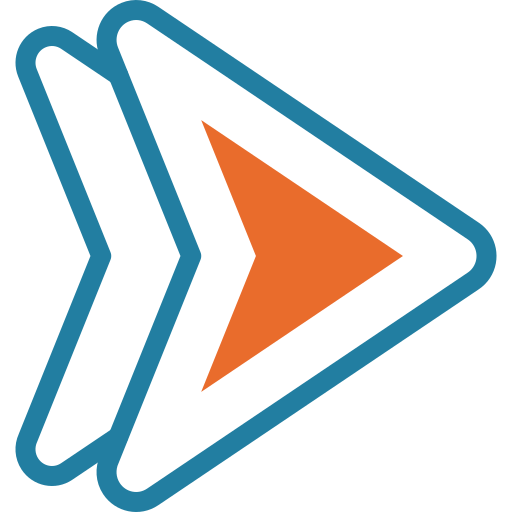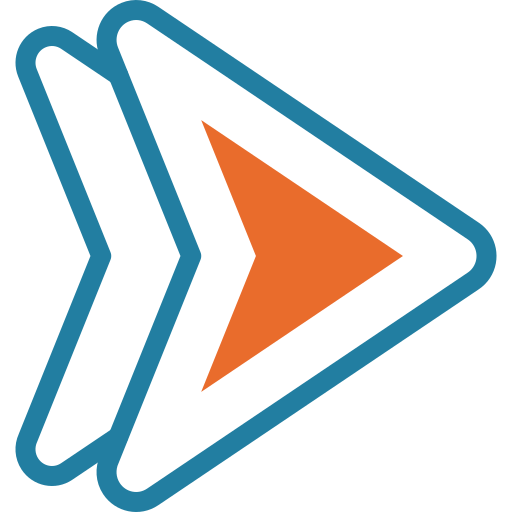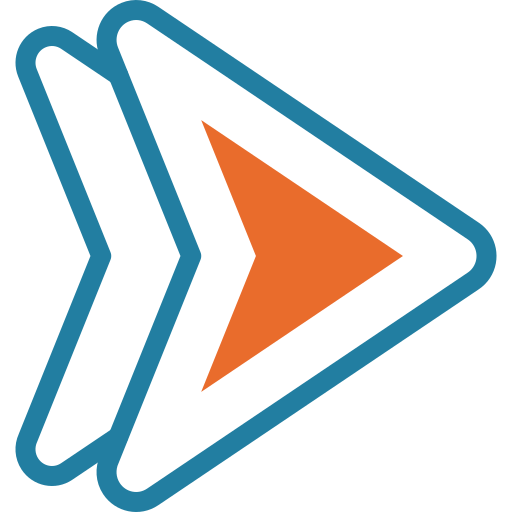 Tailored To Your Teams Needs And Company's Contracts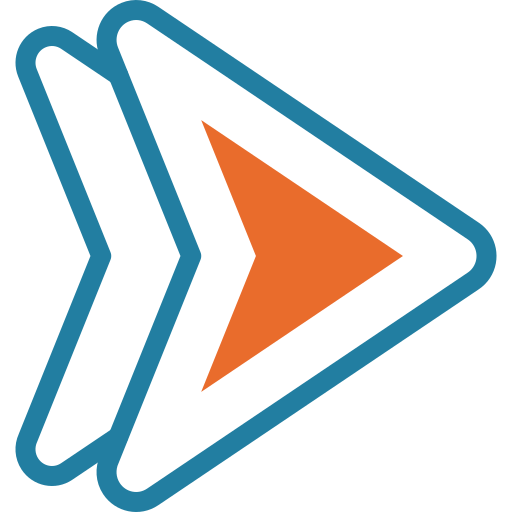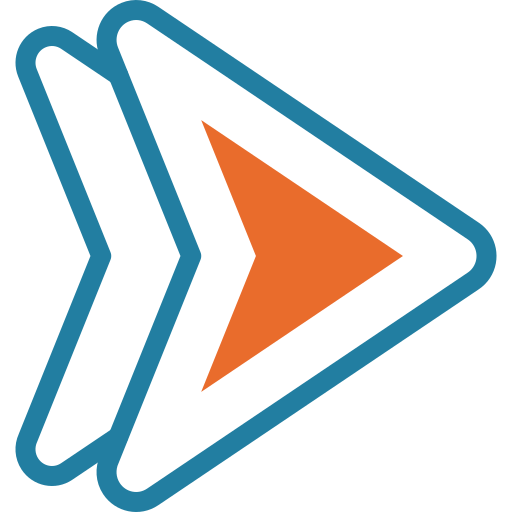 Designed For Large And Small Teams
By the end of the Masterclass, you will be able to quickly:
Understand the relationship between relationship type, negotiation styles and post-award contract management, so that you can establish the proper foundation for the relationship upfront.
Use best-in-class interest-based negotiation techniques so that you can foster the atmosphere to move effectively through complex negotiation conversations.
Control negotiating money and value so that you can enhance value.
Identify and analyze contract risk so that risk can be mitigated and controlled.
Use best-in-class negotiation techniques to control the back and forth negotiation conversation so that you can establish a fair, balanced and less risky agreement.
Create a negotiation plan so that you and your negotiation team can reach your negotiation goals in less time and with less effort.
"Jeanette is passionate about her work and has insights that other people don't have. Plus, she actually knows how to train people to negotiate complex contracts."
"I am a better partner to the business and to legal now. I am able to provide better information to the legal department and help speed up the (contract) review process when the supplier has changes or exceptions to the standard terms."
"I love the quality of your tailored training programs. You have a really interesting background from the legal and contracting perspective that you bring to your work. If there is anything related to negotiating contracts, you are my go-to person. I don't think of anyone else. 
Ready to negotiate complex contracts with confidence? Excellent. We are ready to work with you! Schedule your call with Jeanette Nyden to enroll you and your team today!
Email me today!