The Negotiate with Confidence Master Class + Role Play
For Procurement or Sales Teams (not for individual purchase)   
Experiential Training & Strategic Advisory
Don't waste your team's time or your company's money on generic negotiation skills programs that are out of touch with increased contractual complexity.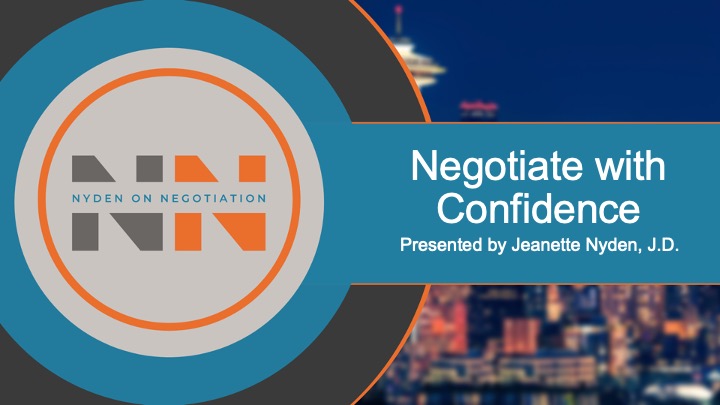 Prepare your team to negotiate a range of contracts with confidence. This master class is tailored to your team's needs and your company's contracts.
Your master class package includes:
12-month access to the training course and pre-recorded Q&A

12 hours of live coaching over 12 months used how and when you want to

Live (web or face-to-face) role-play sessions with Jeanette Nyden
Pre-training and post-training negotiation skills assessment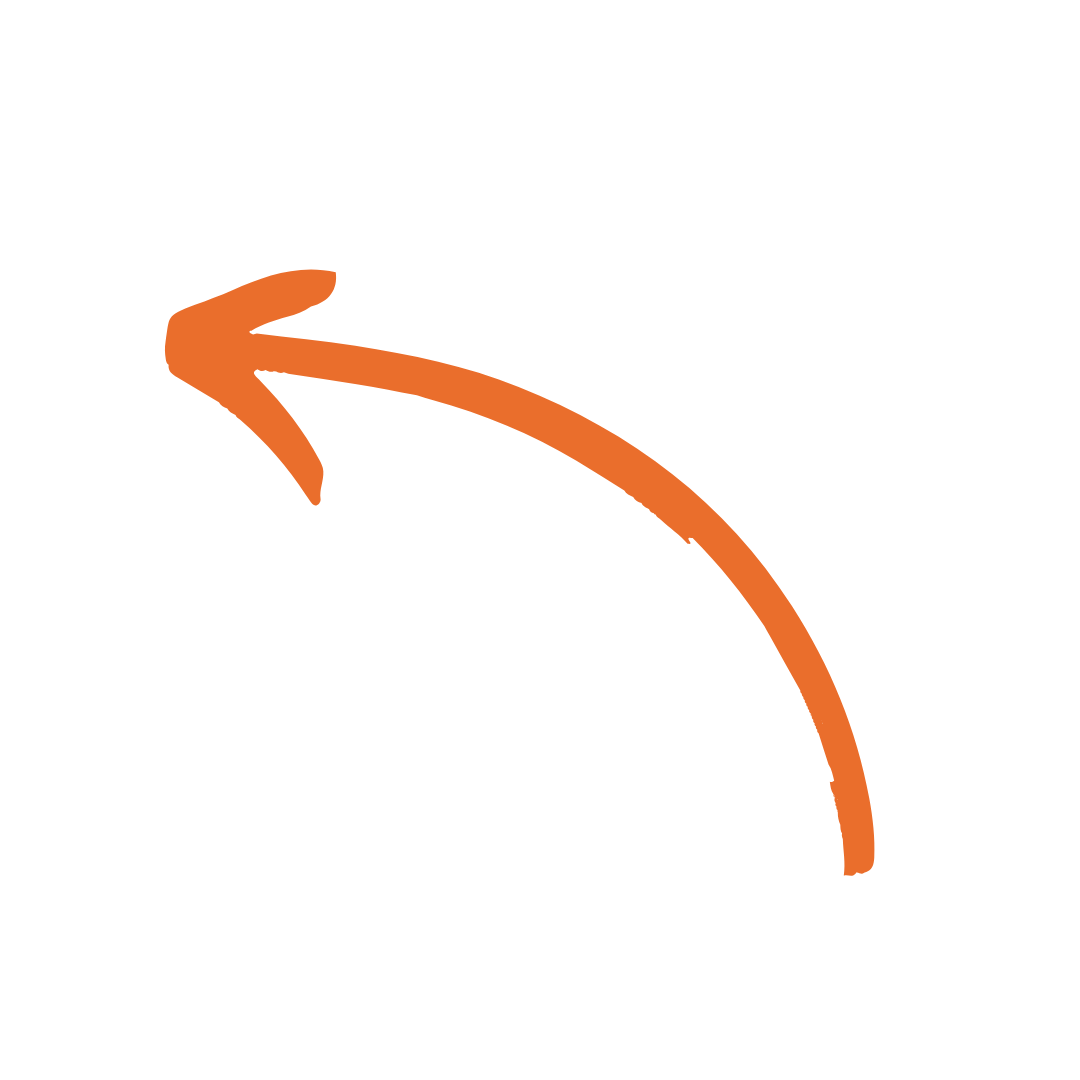 Experiential learning with Jeanette Nyden includes web or face to face role playing. Because what is more fun than role playing contract negotiations?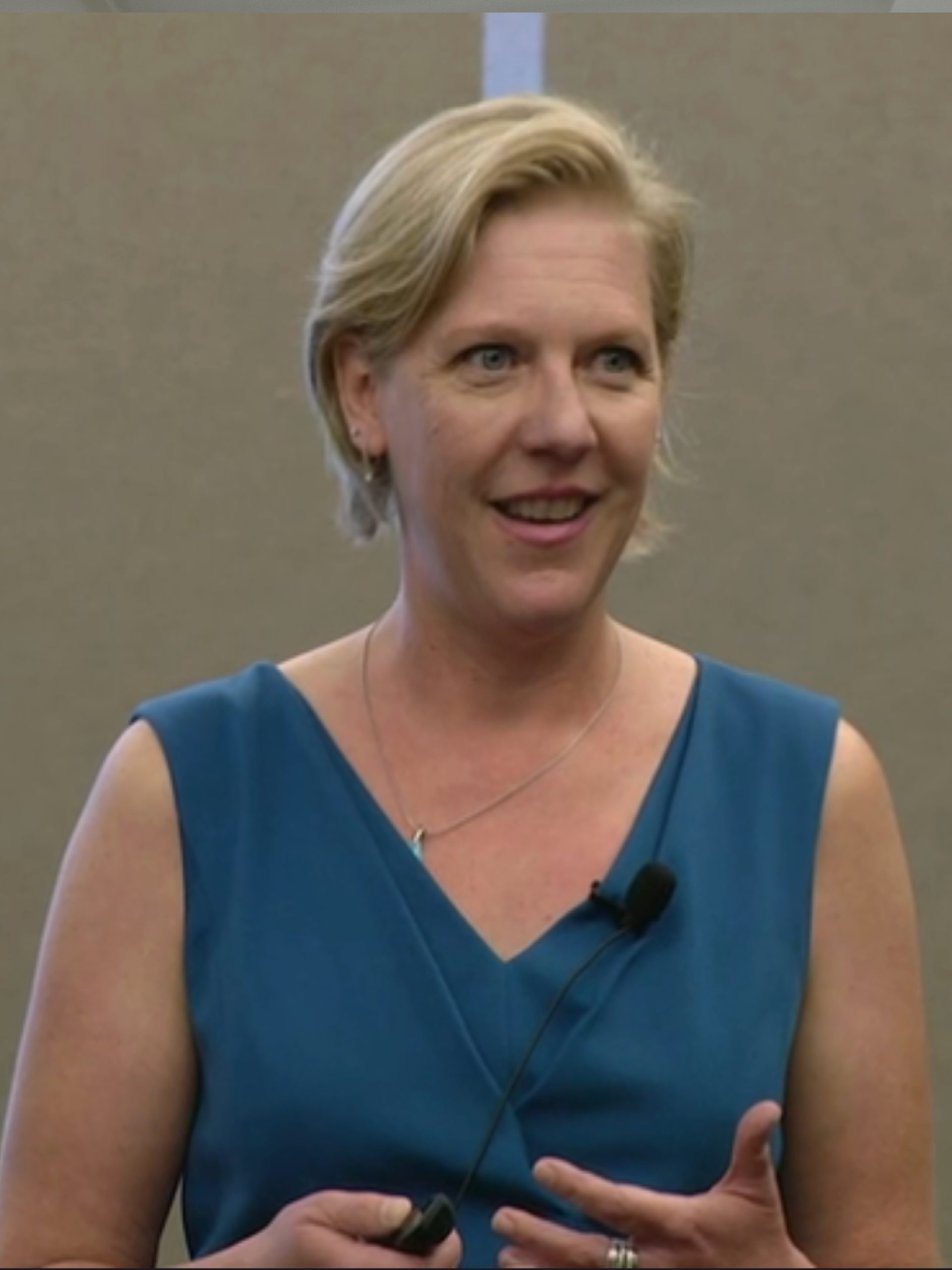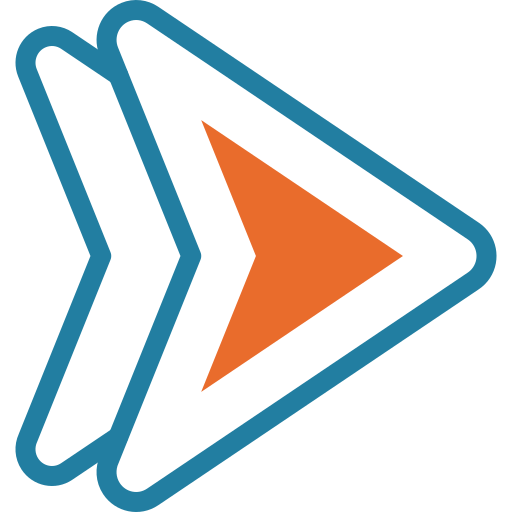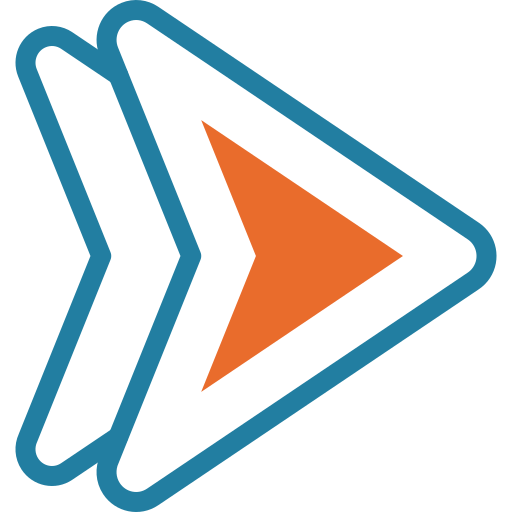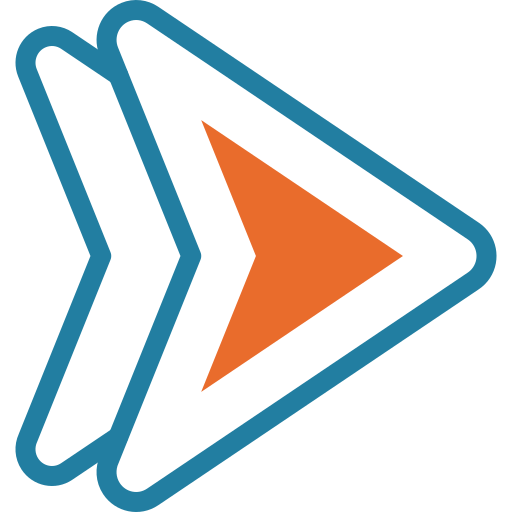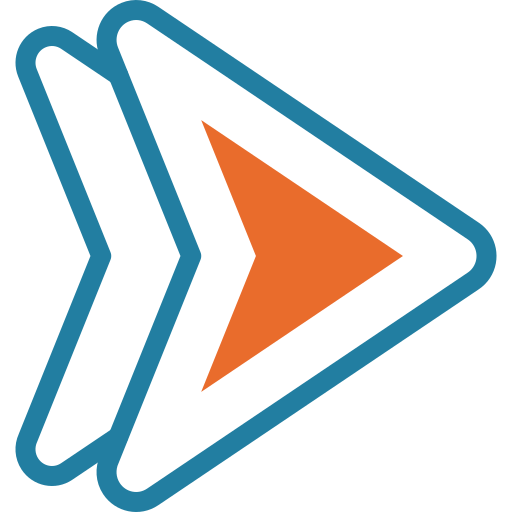 Tailored To Your Teams Needs And Company's Contracts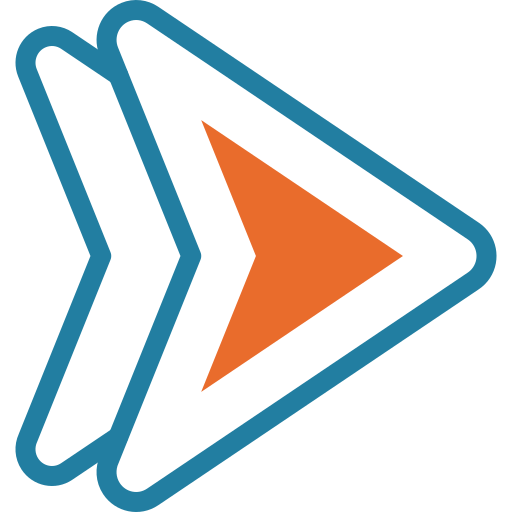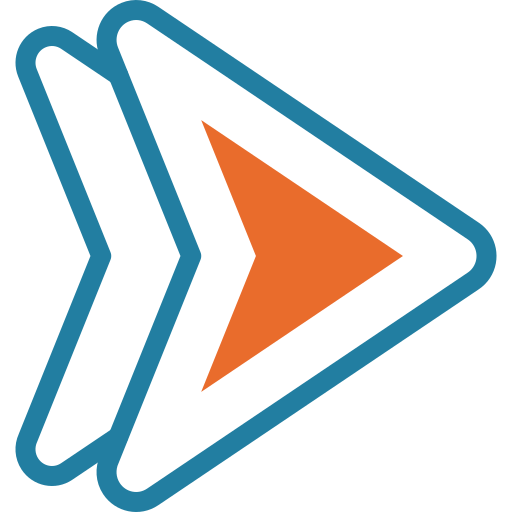 Designed For Large And Small Teams
Module 1: Negotiation Training Session 1
Module 2: Negotiation Training Session 2
Module 3: Negotiation Training Session 3
Module 4: Negotiation Training Session 4
Module 5: Negotiation Training Session 5
In a short amount of time, you will:
Boost negotiation credibility
Expand influence with internal stakeholders
Deliver more value internally and externally
Increase deal profitability
Enhance ability to identify, address, and manage risk
Avoid common missteps and mistakes that erode deal value
Anticipate questions, overcome roadblocks, and resolve issues faster
Close bigger deals, and leverage more favorable positions
Feel less overwhelmed and more in control of workloads
"I really appreciate your efforts to build my team's skills. We knew there was a skills gap, and having you assess the team and train to the gap has made a big difference."
CEO in Global Manufacturing
"I really appreciate your efforts to build my team's skills. We knew there was a skills gap, and having you assess the team and train to the gap has made a big difference."
CEO in Global Manufacturing