Jeanette Nyden, Owner
Nyden on Negotiation
Attorney at Law + longtime negotiator + 4-time book author / co-author + professional speaker + business consultant + mediator + proud mama + kayaker, biker & hiker
Most importantly …… a real contract nerd!
I have a deep, practical understanding of supply chain management and can translate customer demands into supplier performance.
Our Mission: Transform how non-lawyers negotiate complex contracts—from an adversarial to cooperative, and even collaborative approach, via turn-key and tailored learning solutions.
Our Vision: Upskill contract negotiators via best-in-class programs that offer techniques and resources—so even non-lawyers have the skills to negotiate fair, balanced, and risk-free agreements. Whether people realize it or not, contract professionals are being asked to do what lawyers did a generation ago, without the training, skills, or techniques to be effective.
Here are some accomplishments from my 30-year career:
Author & co-author of 4 books, including The Contract Professional's Playbook, Getting to We and The Vested Outsourcing Manual
Co-creator of a broad range of online training programs for contract, sales, and procurement professionals
Negotiated deals as small as a preferred-vendor agreement for a privately held manufacturer and as large as negotiating outsourcing deals worth hundreds of millions of dollars each
Trained and supported contract professionals at a Fortune 50 corporation, along with public and private companies generating between $750M to $2B in annual revenue across all sectors
Adjunct professor at Seattle University and teacher at the University of Tennessee's Center for Executive Education [2008-2012]
Juris Doctorate from Southern Illinois University (Go Salukis!), and licensed to practice law in Washington State
Clients include Microsoft, PG&E, Esterline, KLX, TD Bank, CIBC Bank, Brookfield Johnson Controls, CH2MHill, T-Mobile, and Jones Lang LaSalle. About You Slide 1
"This coaching session has been stellar! I've wanted someone to walk me through the arguments the supplier is making (to some terms in the contract) so I could give them a reasoned response to support our terms. Thank you."
Contract Administrator, Public Utility
"This coaching session has been stellar! I've wanted someone to walk me through the arguments the supplier is making (to some terms in the contract) so I could give them a reasoned response to support our terms. Thank you."
Contract Administrator, Public Utility
Your Title Goes Here
Your content goes here. Edit or remove this text inline or in the module Content settings. You can also style every aspect of this content in the module Design settings and even apply custom CSS to this text in the module Advanced settings.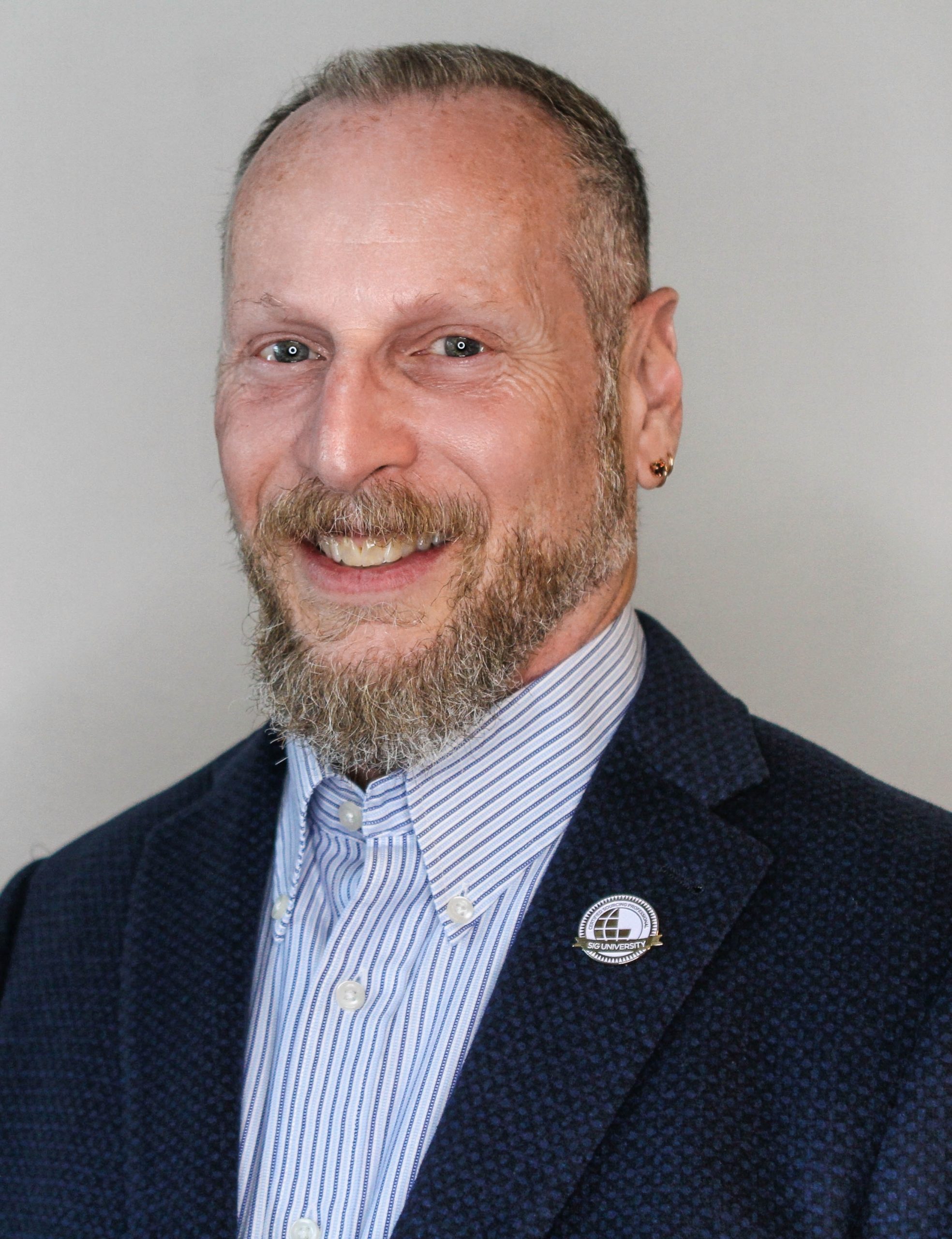 Lawrence Kane,
Procurement thought leader+ author of more than 25 books +conference speaker + martial arts expert.
Over the last two decades, he has saved his employers more than $2.9B by architecting sourcing strategies, designing full sourcing lifecycle management processes and tools, developing future leaders, conducting procurements, negotiating with suppliers, and benchmarking resultant contracts.
Here are some accomplishments from his 20+ year career:
Inducted into the SIG Sourcing Supernova Hall of Fame in 2018 for inspiring, insightful, and innovative work
Institutionalized best practices and created innovations for his organization
A member of the SIG University Advisory Board,
IAOP Training & Certification Committee, and IAOP Think Tank,
Created many of the industry's leading practices and regularly advances thought leadership in strategic sourcing, procurement, supplier innovation, and digital transformation
Contributing author to the Outsourcing Professional Body of Knowledge (OPBOK), Strategic Sourcing in the New Economy, and Unpacking Collaborative Bidding,
Bestselling author of 25 books (follow this link for his bibliography).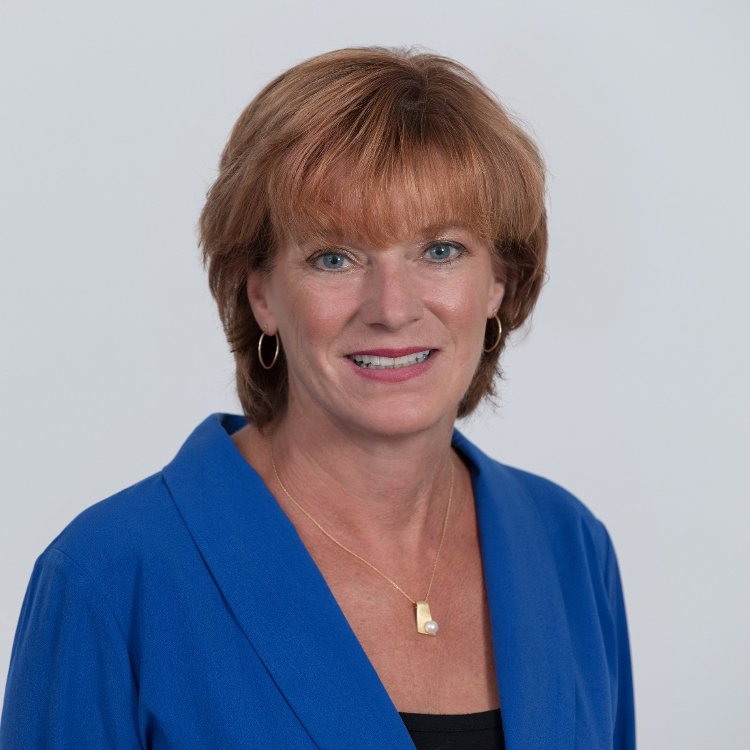 Audrey Cushing,
Director of Operations and Quality + Board Certified Performance and Leadership Coach+ 2022 International Association of Outsourcing Professionals (IAOP) Member of the Year + Vested Outsourcing Certified Deal Architect + Outdoor enthusiast
Audrey has extensive experience designing, negotiating, implementing, and managing high-value, complex onshore and offshore outsourcing projects, including technology-enable initiatives.  She specializes in driving value for organizations through creating strategic governance structures, collaborative outsourcing relationships, and performance-based contracts.  Audrey has extensive experience in the healthcare industry on both the provider and the buyer sides.
Here are some accomplishments from her 20+ year career:
Transformed stale multimillion-dollar outsourcing contracts into innovative performance-based relationships for Fortune 100 companies.
Master of Science, Industrial and Organizational Psychology, University of Hartford
Master of Science, Counseling, University of Hartford
IAOP Collaborative Supplier Governance CoE Co-Chair
Authored Leveraging Coaching Fundamentals to Improve Outsourcing Relationships white paper
Advisor Executive Education Customer Experience Certification Program, Ithaca College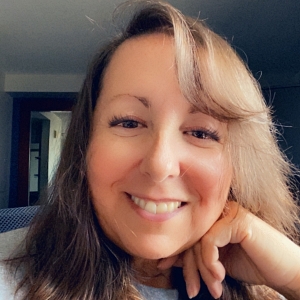 Diana Echevarria,
Nyden on Negotiation office assistant + technical guru behind the scenes + jewelry goddess  
Years of experience in the private corporate sector gave me the desire to do my our thing with the passion to make a difference! Fueled by dedication, Diana intentionally develops lasting relationships with her clients through her diligence, professional skills, open communication, and constant education.
Here are some accomplishments from her 20+ year career:
Obtained 2 degrees in Network Engineering and Business Administration
Founded 2 companies, Make It Virtual Assistant and Jena Jewelry