Most websites, of course, have an "about us" page. You can read ours here.
But what about YOU? Since YOU are the center of our universe, this page is for—and ABOUT—you.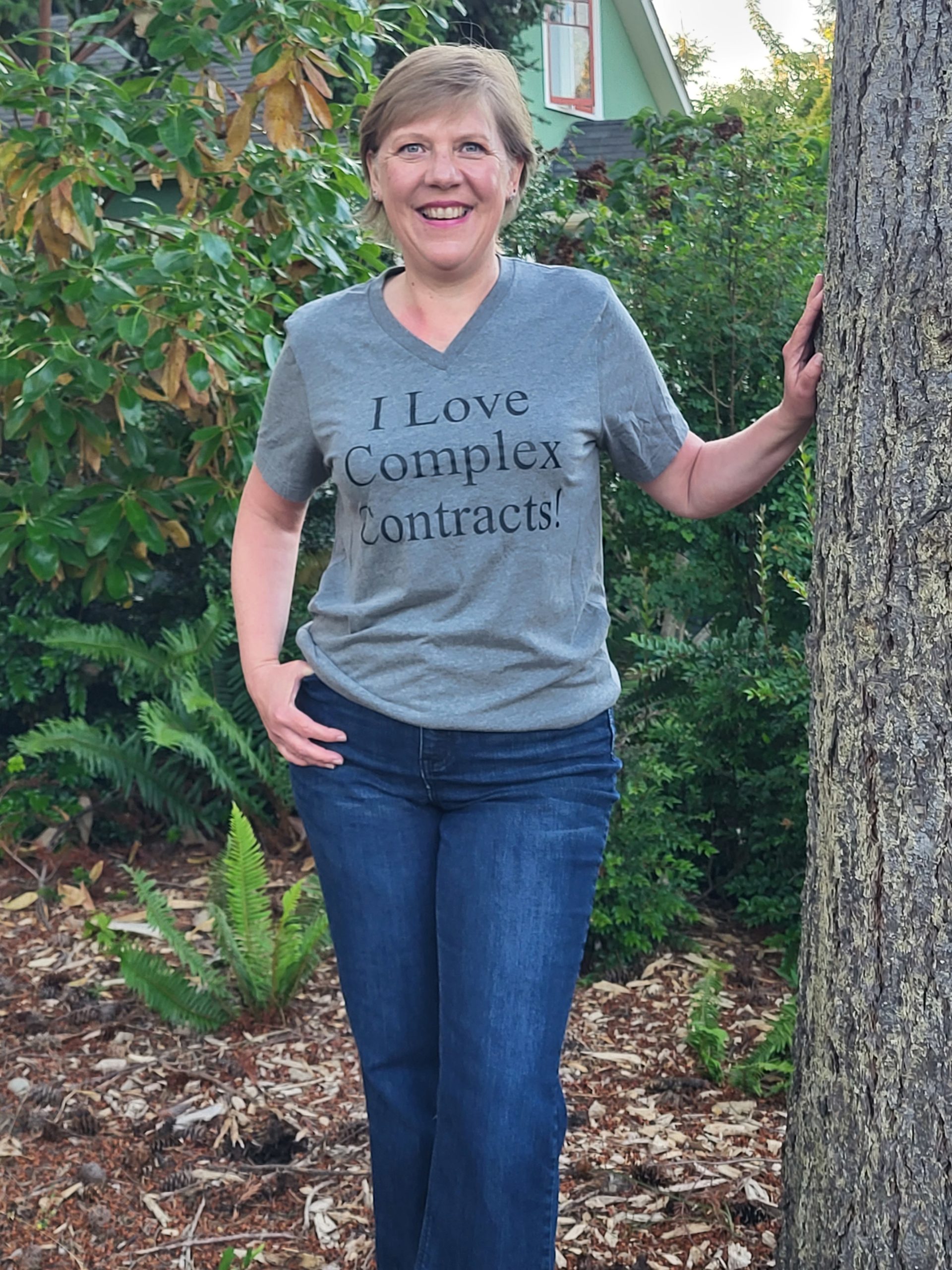 We understand that …
Your contractual complexity keeps increasing—along with your workload,
You and your team feel frustrated and overwhelmed,
Your best folks are moving on, leaving a significant skills gap, and everyone is stretched thin,
You KNOW you must dramatically enhance negotiation skills, but no one on staff is properly trained to train the team, and
You and your team have got a stack of "stuck" deals that drain your resources.
Whether you realize it or not, you are being asked to do work that lawyers performed a generation ago.
You and your organization need a top-tier contract negotiation skills program to upskill everyone with proven content that you don't have the training or expertise to roll out internally. 
Nyden on Negotiation upskills non-lawyers to negotiate fair, balanced, and risk-free agreements. We provide a turn-key and tailored learning programs to both sales and procurement professionals.
Nyden on Negotiation works with:
Buy-side and sell-side contract negotiators—both teams and individual contract negotiators
Non-lawyer contract professionals and their managers
Contract administrators
Procurement professionals
Account executives/representatives
Category leads
Global sourcing and outsourcing professionals
Vendor/supplier/customer professionals
Technical SMEs who negotiate contracts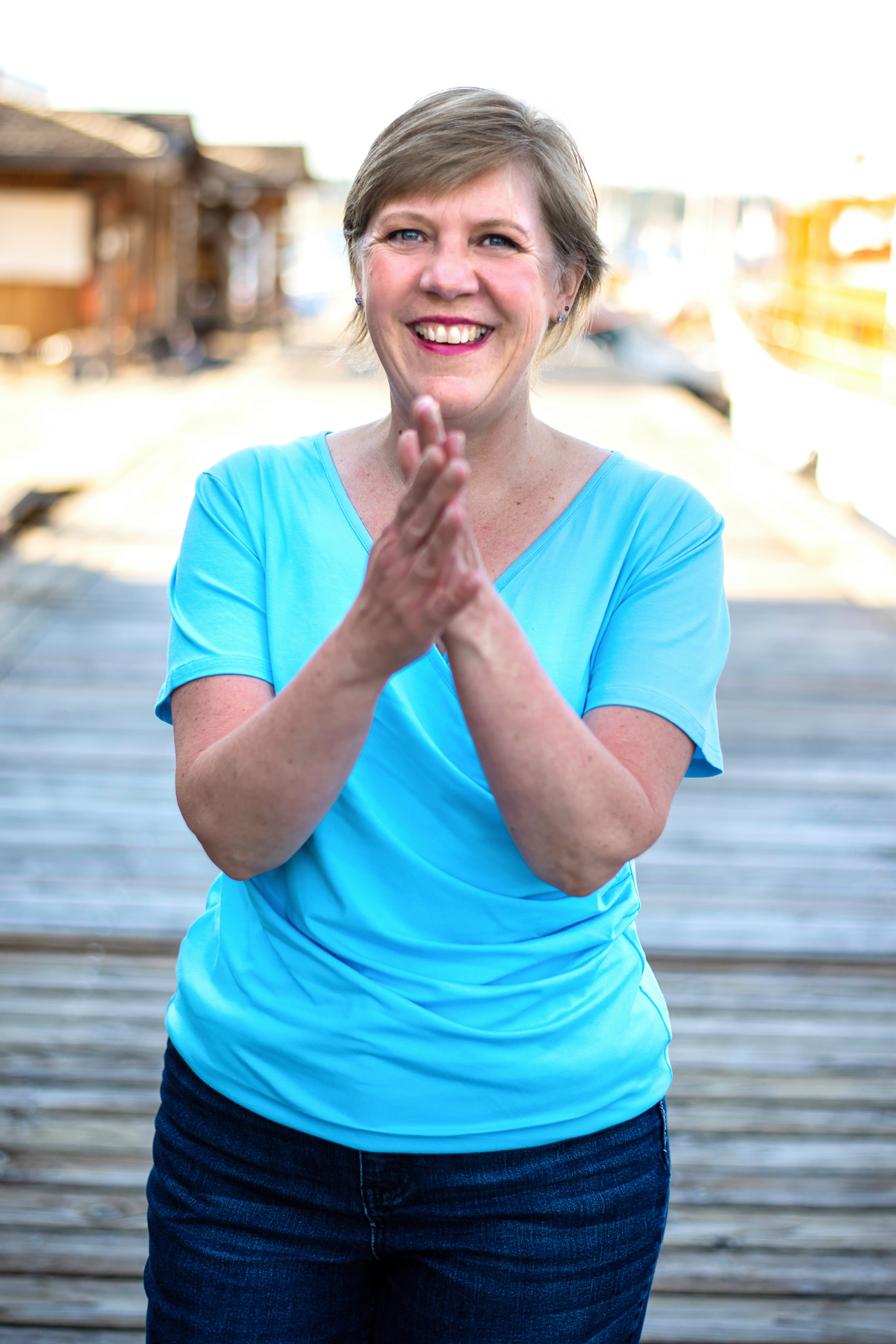 Home Slide 1
"I love speaking/working with you because of your ability to simplify and explain a complex situation with relatable descriptions. You keep my pencil sharp."
Home Slide 3
"Your help was extremely valuable to our negotiation process. You coached us on and through a process that we were not familiar with and helped establish credibility with our customers. You gave us confidence that that we could deal with them on even terms. Because you helped us to be prepared, there's no doubt that we got the best deal for our company."
Home Slide 4
"The training program is so well prepared. I learned a lot! "
Account Executive, Saas Company
"Your help was extremely valuable to our negotiation process. You coached us on and through a process that we were not familiar with and helped establish credibility with our customers. You gave us confidence that we could deal with them on even terms. Because you helped us to be prepared, there's no doubt that we got the best deal for our company." 
"I really appreciate your efforts to build my team's skills. We knew there was a skills gap, and having you assess the team and train to the gap has made a big difference."