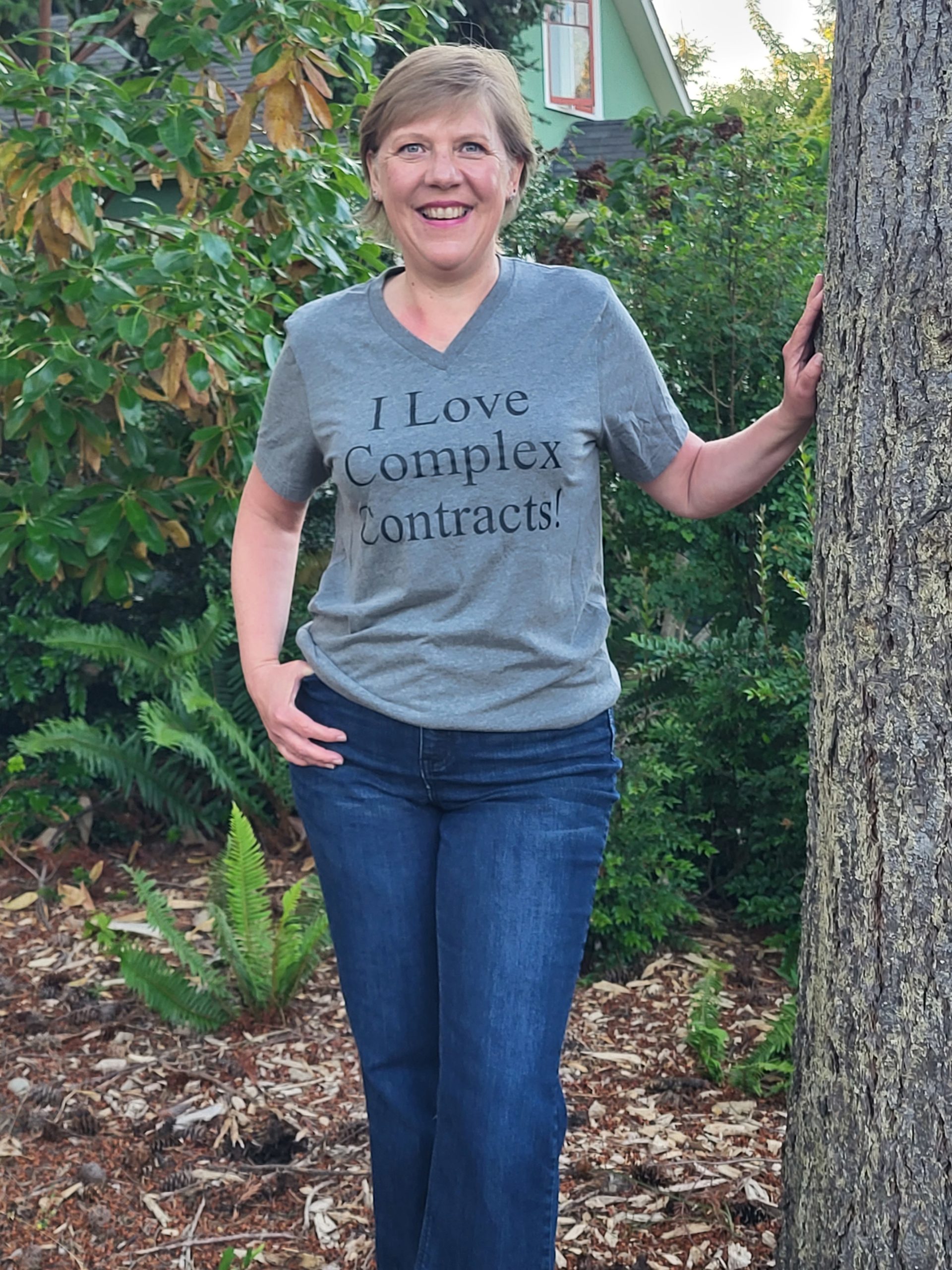 We understand that …
Your contractual complexity keeps increasing—along with your workload,
You and your team feel frustrated and overwhelmed,
Your best folks are moving on, leaving a significant skills gap, and everyone is stretched thin,
You KNOW you must dramatically enhance negotiation skills, but no one on staff is properly trained to train the team, and
You and your team have got a stack of "stuck" deals that drain your resources.
Whether you realize it or not, you are being asked to do work that lawyers performed a generation ago.
You and your organization need a top-tier contract negotiation skills program to upskill everyone with proven content that you don't have the training or expertise to roll out internally. 
Nyden on Negotiation trains non-lawyers to negotiate fair, balanced, and risk-free agreements so that they can close complex deals quickly, negotiate stronger contracts, and stay sane.
 We provide both turn-key and tailored learning programs to both Sales and Procurement professionals using proven techniques and a personalized approach. All training programs include live coaching with Jeanette Nyden.
Ready to negotiate fair, balanced, and risk-free agreements? We deliver proven results! Start here by learning more about our training programs.
Nyden on Negotiation works with:
Buy-side and sell-side contract negotiators—both teams and individual contract negotiators
Non-lawyer contract professionals and their managers
Contract administrators
Procurement professionals
Account executives/representatives
Category leads
Global sourcing and outsourcing professionals
Vendor/supplier/customer professionals
Technical SMEs who negotiate contracts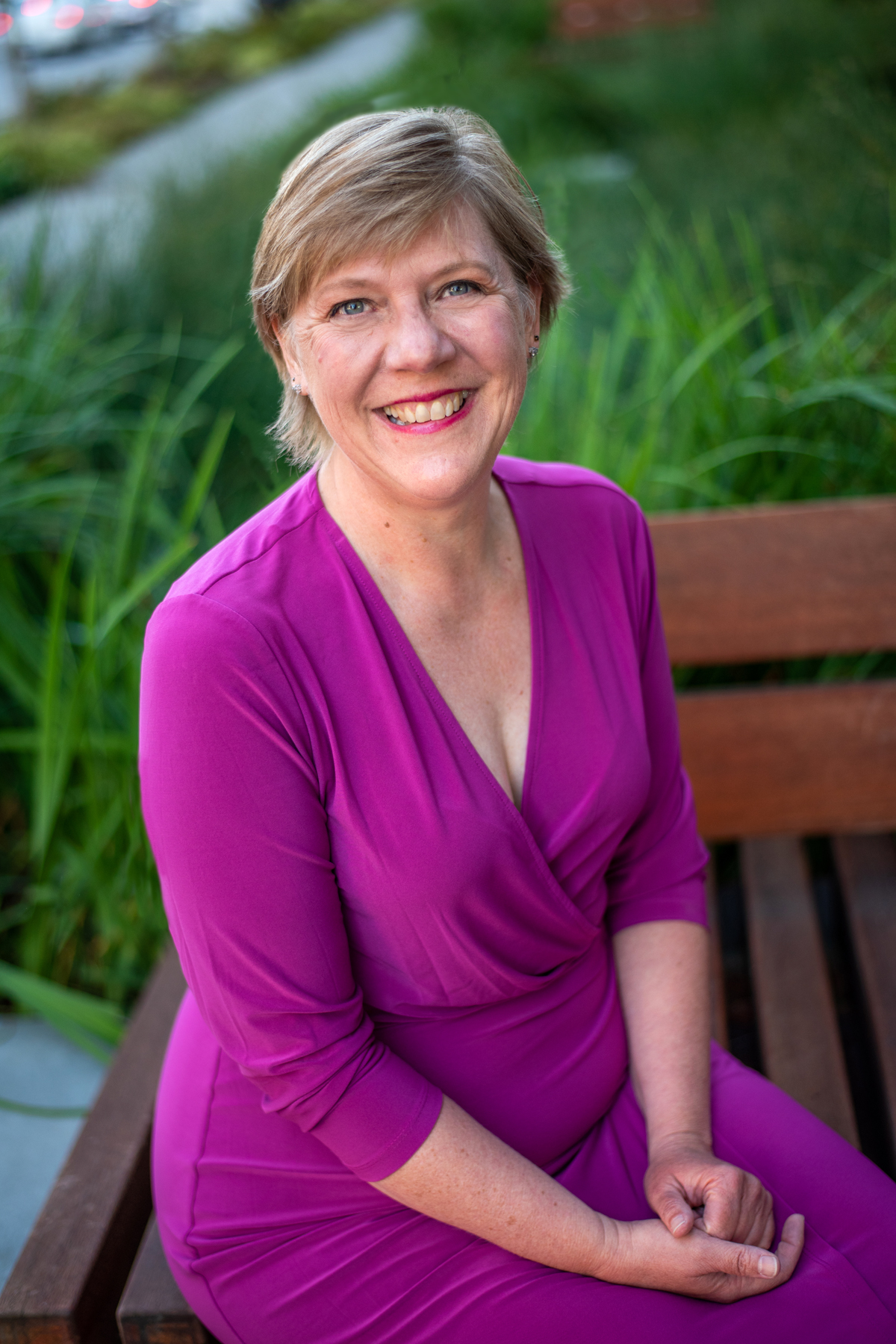 We deliver proven results. This is what happy customers are saying.
"….. You are passionate about negotiations and it comes across on the screen. We wanted somebody who's really energetic and is going to keep her students engaged and interested in what she's saying. …" Supply Chain Director, Health and Sciences Company
"Jeanette trained everyone in the [sales] organization the same level of knowledge they need to know on contract negotiation. She was able to transfer the complexity of what legal and contract negotiation is to people that do not have this background. She is an expert in her field, and delivered above what was expected." Go To Market Strategist, SaaS Company
"Jeanette is passionate about her work and has insights that other people don't have. Plus, she actually knows how to train people to negotiate complex contracts. Supply Chain Manager
"This coaching session has been stellar! I've wanted someone to walk me through the arguments the supplier is making (to some terms in the contract) so I could give them a reasoned response to support our terms. Thank you." Contract Administrator
"I love the quality of your tailored training programs. You have a really interesting background from the legal and contracting perspective that you bring to your work. If there is anything related to negotiating contracts, you are my go-to person. I don't think of anyone else. Owner, Procurement Services