De-Risking Your Contract eWorkshop
For Procurement and Sales 
Turn-Key Online Training with Coaching
Don't Wait Until Your Company Suffers an Avoidable Loss to Find a Hidden Risk in Your Contract.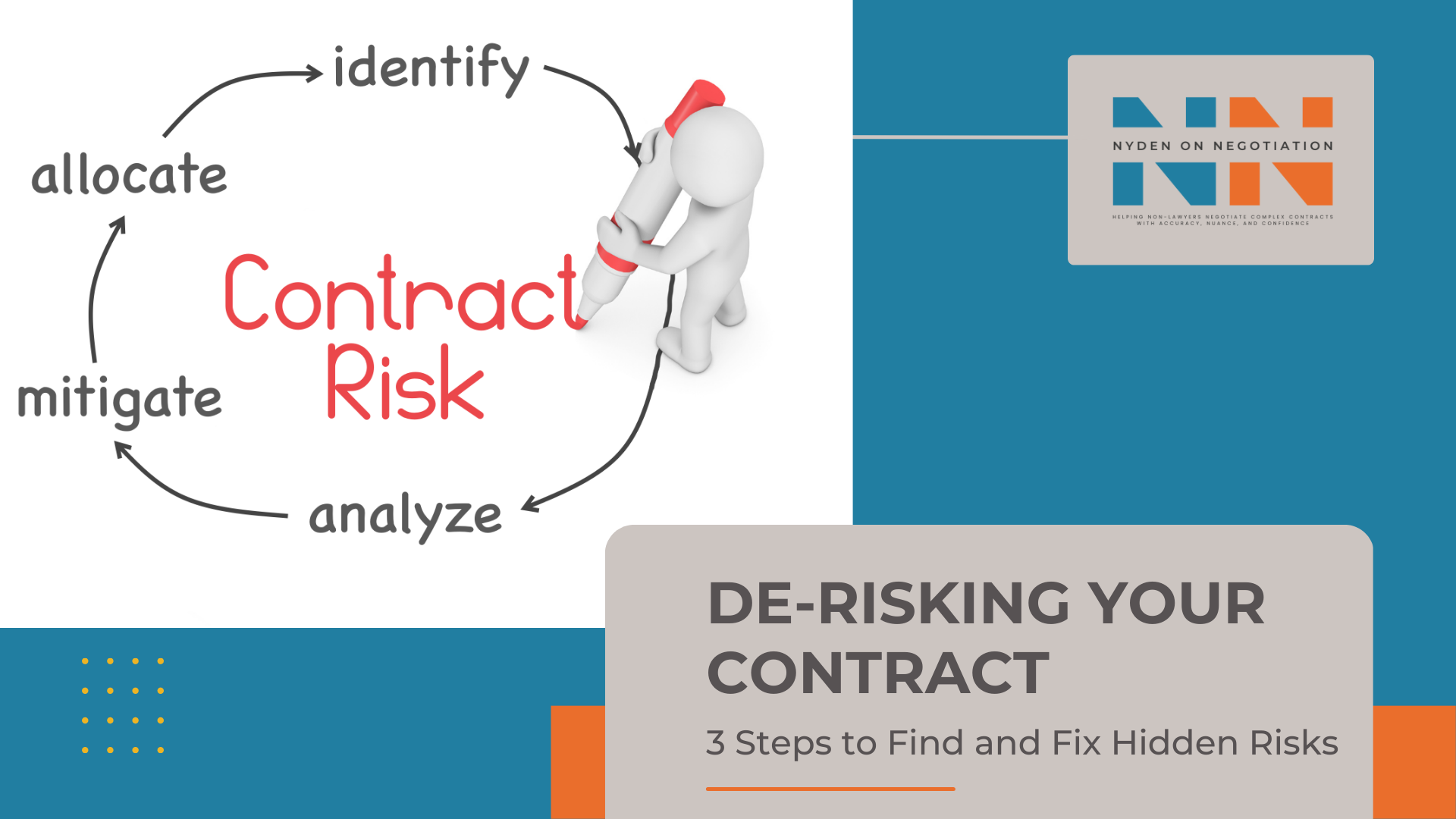 Learn to identify, analyze and manage contract risks to better protect your organization from unnecessary losses.
Your program package includes:
3 months of access to the training course and pre-recorded Q&A
AND 3 hours of live coaching with Jeanette over 3 months used how and when you want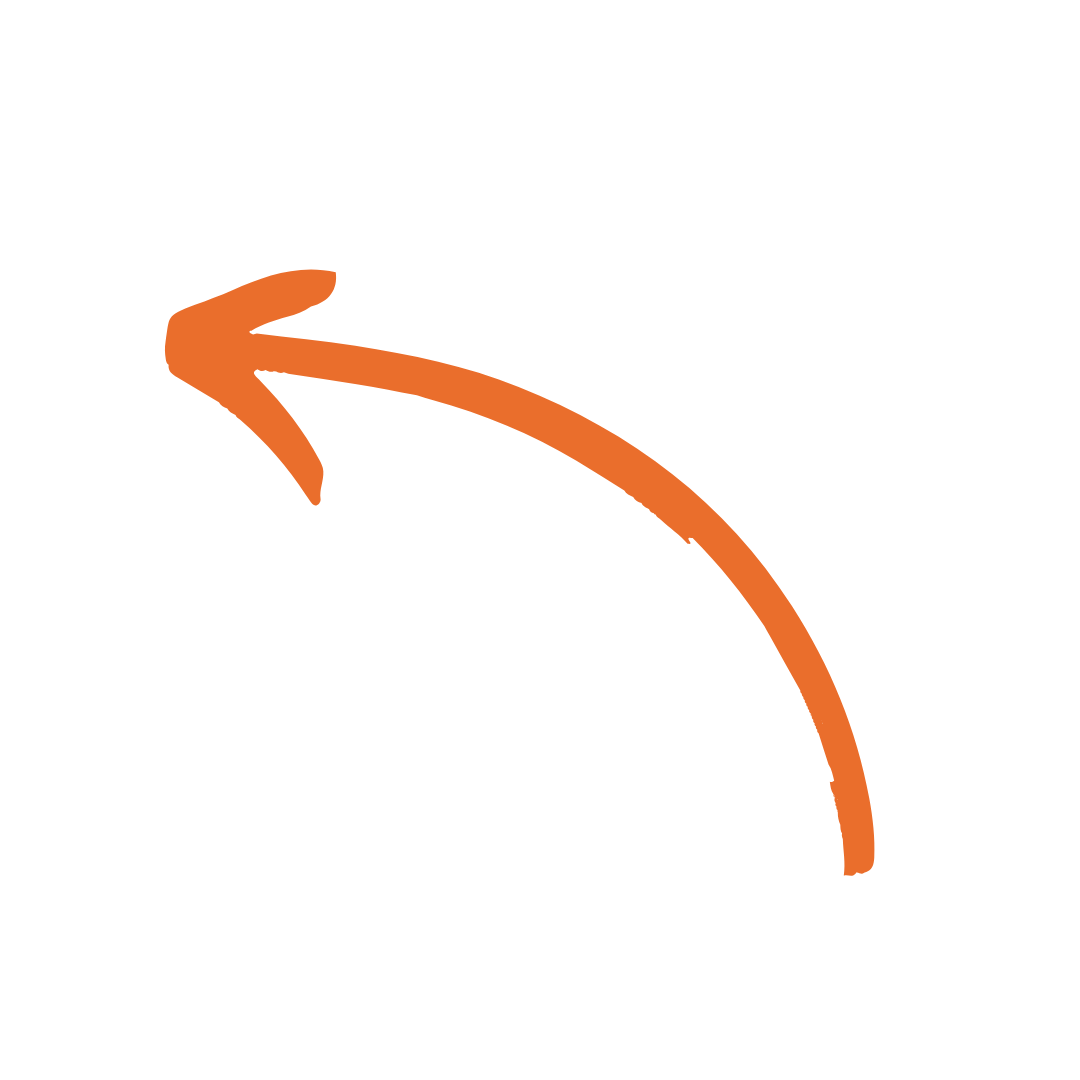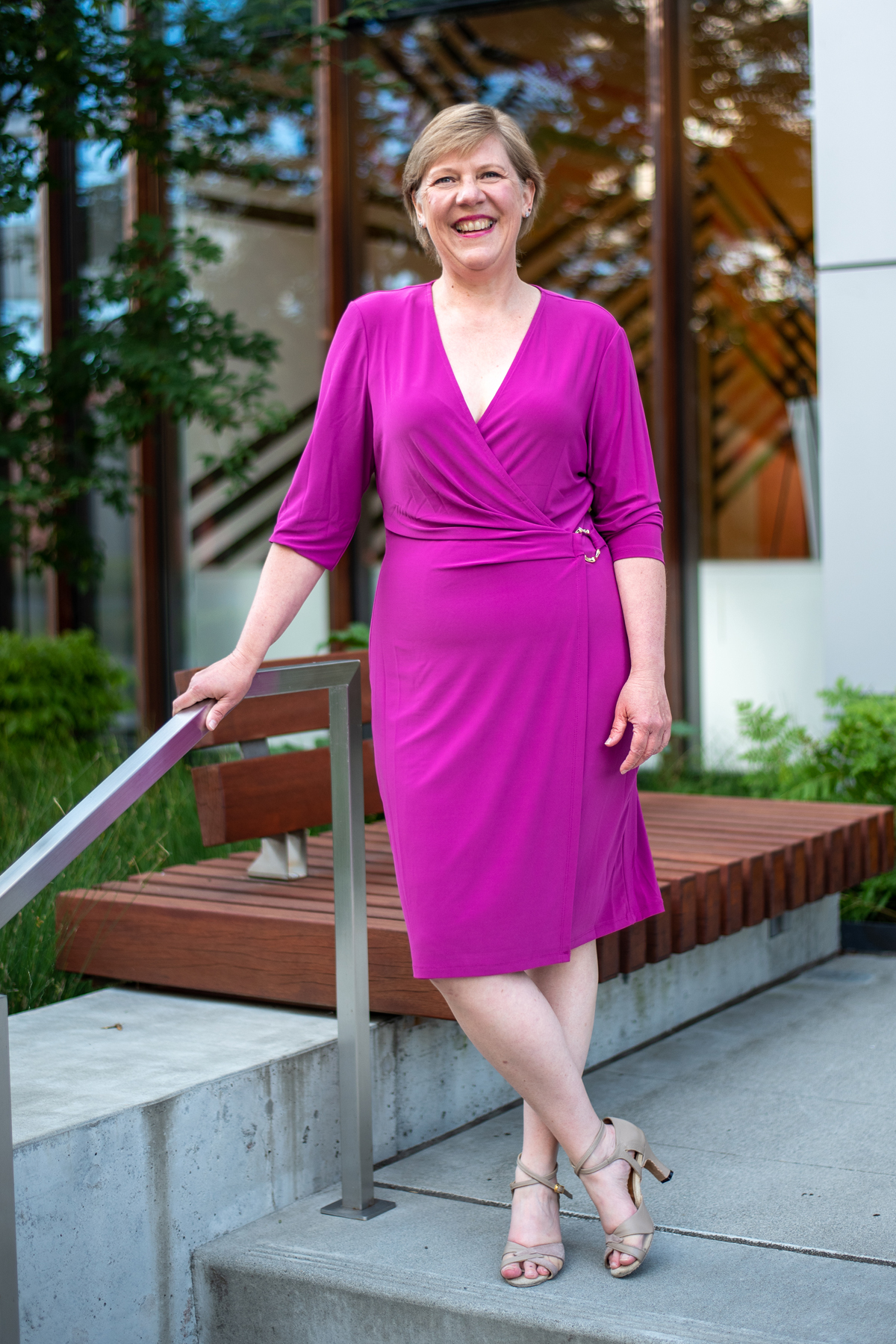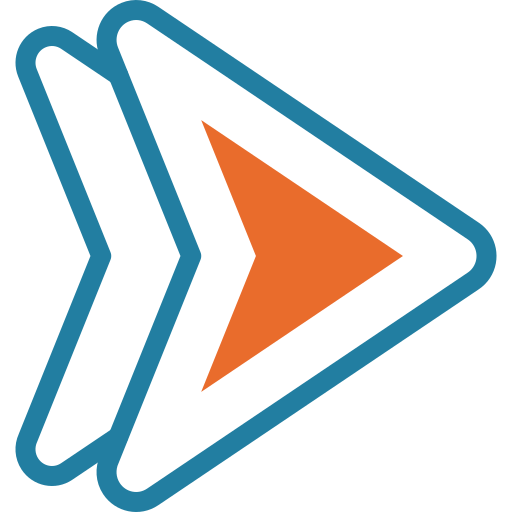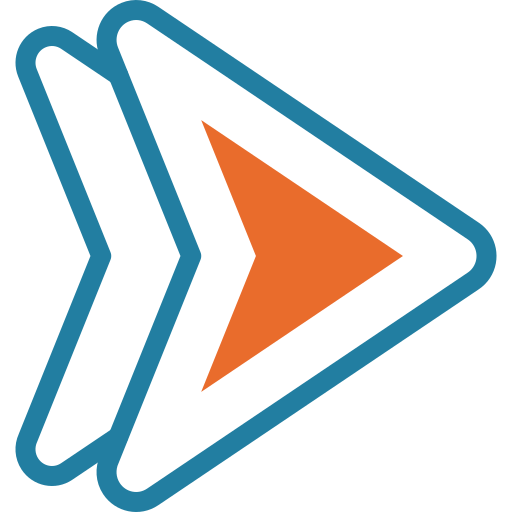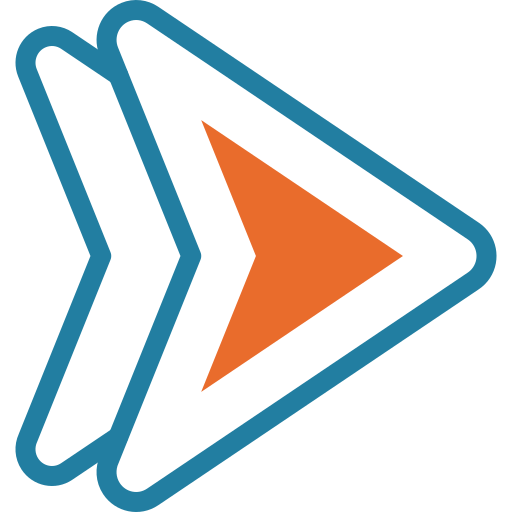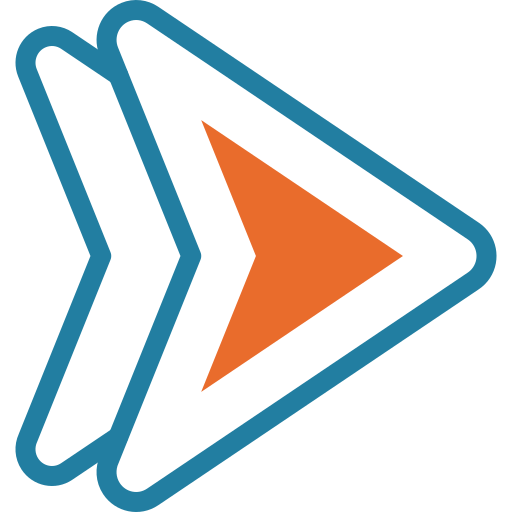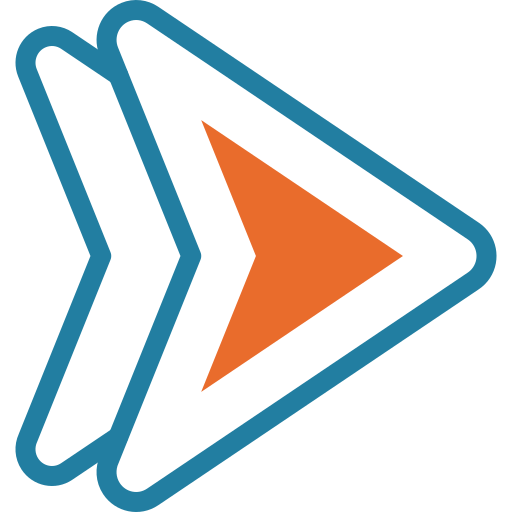 Designed For Individuals And Small Teams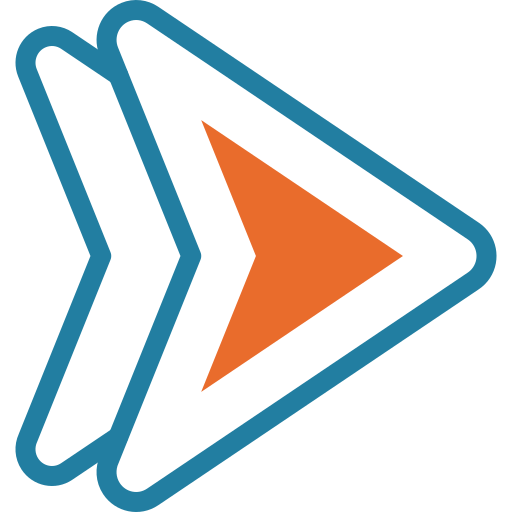 Live Coaching With Jeanette Nyden
Module 1: How Do I Choose/Respond to the Sourcing (Acquisition) Approach and Contract Type?
Module 2: How Do I Write/Revise/Respond to Requirements (SOW and Performance Metrics)
Module 3: How do I Identify, Analyze and Document Risk?
Module 4: How do I Effectively Monitor, Manage and Govern a Complex Relationship?
In a few short hours, you'll gain the skills and knowledge to:
Identify and lessen risk in statements of work and/or technical specifications,
Use best practices to control third-party risks and align to terms and conditions,
Systematically monitor third-party contract risks to lessen financial losses,
Implement contract risk mitigation strategies,
Align relationship goals and contract risk management objectives,
Strengthen operational resilience, and
Reduce—and even avoid—losses.
"When I apply her insights, my colleagues fully get on board. I'll always have respect and trust for Jeanette's knowledge transfer." "
Arvind Pardeshi, Manager-Commercial and Contracts
Sterlite Technologies Limited 
"When I apply her insights, my colleagues fully get on board. I'll always have respect and trust for Jeanette's knowledge transfer." "
Arvind Pardeshi, Manager-Commercial and Contracts
Sterlite Technologies Limited