The Contract Professional's Playbook eLearning Program
A 12-Week Master Class Teaching Leaders to Master the Skills to Successfully Negotiate Complex Commercial Contracts with Nuance, Accuracy and Confidence!
As procurement automation removes the routine procure-to-pay work helping teams focus on value creation, both buy-side and sell-side professionals must master the art of negotiating high value, high profile, deals in order to remain relevant.
In today's crazy times, quickly mastering critical skills like drafting, negotiating and managing performance- and outcome-based contracting is so empowering. It takes years to master contract negotiation skills on ones' own, yet mastery is easily within you and your team's reach after taking The Contract Professional's Playbook eLearning Program. Participants always finish the program with game-changing ways to boost their negotiation credibility, improve their ability to identify and address risks, and increase their organizations' profitability.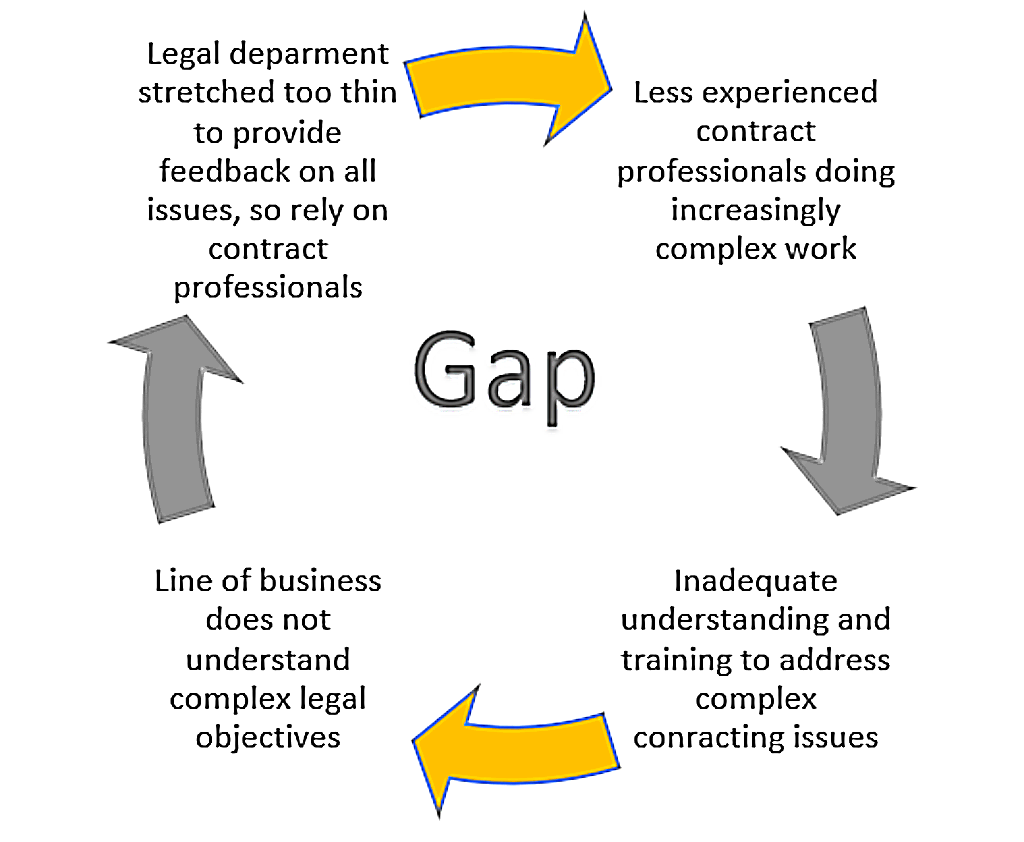 "You made me so much better in such a short amount of time." 
Did you know that according to a World Commerce and Contracting study in 2018 organizations spend on average $49,000 to draft and negotiate each complex services agreement with "unique" risk profiles? (The Cost of a Contract 2018 report) Today, business demands are harder to meet without talented, trained contract professionals (contract professionals go by many titles: contract negotiators, contract administrators, contract managers, account managers, procurement agents, global sourcing managers, vendor/supplier/customer managers, commercial managers, sourcing/outsourcing specialists, and technical SMEs.). Here's what we've noticed in the last several years – maybe you've noticed this too: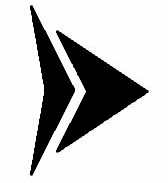 Experienced, talented contract professionals are leaving and taking all of their hard-won contracting wisdom with them. In these insane times we are not even getting the chance to say goodbye let alone debrief their current contracts with them.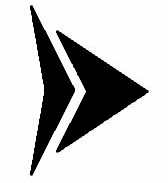 Nearly all companies are concerned about losing value from their customer/supplier relationships and are looking for their commercial teams to make changes quickly to protect the bottom line.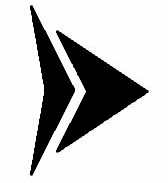 Professionals new to contracting are overwhelmed, under trained, and must IMMEDIATELY learn how to draft, negotiate, and manage complex, performance-based agreements in order to meet the challenge.
With the global pandemic and its economic impact likely to continue for a while, there has never been a better time to boost your team's professional skills, get people training to earn that promotion and protect your organization from unnecessary risk and loss (according to the International Association of Outsourcing Professionals value leakage runs 17 to 40% on average).
Enhance Your Value to Your Organization Today
By taking this 12-week master class you will enhance your value to your organization by:
Identifying and managing risk,
Increasing your influence with your team and the other party,
Developing value increasing pricing models,
Developing performance enhancing metrics and SLAs, and
Governing complex relationships for enhanced value.
Jeanette Nyden teamed with Lawrence A. Kane to develop this world-class, on-line, self-paced training program which delivers exceptional value for those who complete it. We KNOW what up-and-coming practitioners need to know in order to meet today's challenging business demands, and we KNOW how to teach contract professionals.
The Contract Professional's Playbook eLearning Program is a master class that helps contract professionals by moving from awareness to mastery-level performance- and outcome-based contracts. The program is based on our book The Contract Professional's Playbook and like the book delivers practical, step-by-step guidance on how to draft, negotiate, and manage performance- and outcome-based agreements.
We've put a combined 40 years of knowledge and experience into an eLearning program that makes contract professionals drafting and negotiating skills relevant to today's business environment.
"Jeanette asks pointed questions that reinforces your learning and offers templates that will help you align your objectives. […] It is well worth the investment and highly recommended." 
About the eLearning Program
This eLearning program is a web-based, self-paced program enhancing critical contracting competencies to master performance- and outcome-based contracts. The 12-week program methodically answers your "How do I" questions. This program is designed for both buy and sell-side professionals.
This program is perfect if you or your team:
Have a limited training budget,
Want to train a limited number of people who develop, negotiate and manage performance and outcome-based contracts,
Have a few people new to your organization, or new to performance or outcome-based contracting, or
Would prefer a self-paced competency driven training program.
If your organization hires for potential and trains for skills, this program is the right fit for the right time.
Schedule a time now to talk to Jeanette about bringing this program to your organization. Simply click button below for Jeanette's calendar.
"I just wanted to tell you how much I enjoyed your class. I definitely had some "Aha!" moments and will take those learnings with me going forward."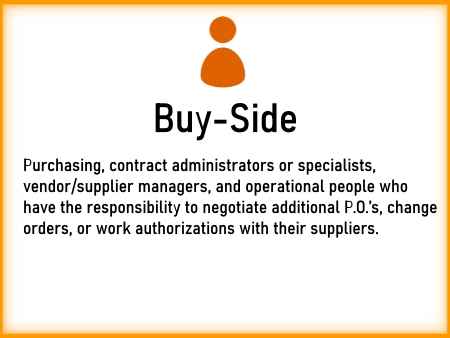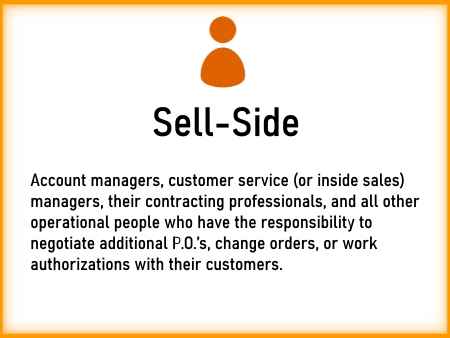 Enhancing the skill set of contract professionals is your organization's solution to better performance- and outcome-based agreements.
The Entire Contract Life Cycle
The Contract Professional's Playbook and eLearning Program focuses on the entire contract life-cycle from planning to contract signing and then to management. By attending training as a team, people can learn tips and tricks from colleagues to quickly prepare for and address scenarios common to your organization.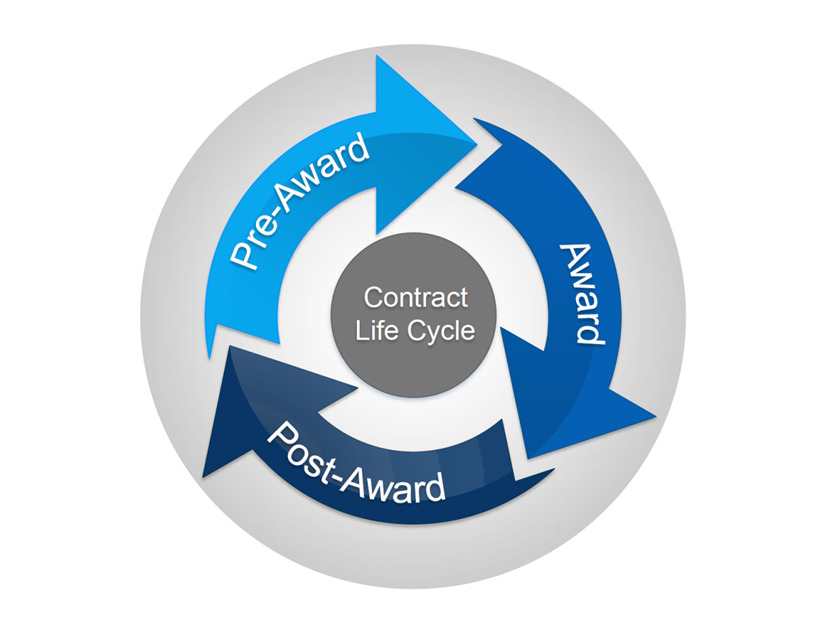 Would you like a free sample of the program?
Follow this link to receive your free sample portion of a chapter from The Contract Professional's Playbook.
"I really appreciate your efforts to build my team's skills. We knew there was a skills gap, and having you assess the team and train to the gap has made a big difference." 
Lawrence A. Kane
I am a contract professional with more than 20 years' experience, currently supporting a Fortune 50 corporation. I brought everything I've learned about creating complex, win-win, performance- and outcome-based agreements from my efforts creating a Strategic Sourcing and Vendor Management program for my employer. At that company, I not only invented the Strategic Sourcing and Vendor Management function, but also implemented an award-winning training program for my employer that earned the prestigious Global Excellence in Outsourcing (GEO) award from International Association of Outsourcing Professionals (IAOP). Moreover, my colleagues recognized my thought leadership and contributions to the procurement industry by inducting me into the Sourcing Industry Group (SIG) Sourcing Supernova Hall of Fame. I also developed industry standards and certification programs as a member of the IAOP Training & Certification Committee and SIG University Advisory Board.
Jeanette Nyden
For those of you who do not know me, I am also the co-author of Getting to We and the Vested Outsourcing Manual with Kate Vitasek. As multi-sourcing revolutionized the procurement industry a couple of decades ago, Vested™ created a sea of change with its focus on a collaborative, value-generating approach. I bring all of the wealth of Vested's innovative thinking along with years and years of personally negotiating complex deals to The Contract Professional's Playbook eLearning program. To learn more about me visit https://www.jnyden.com/about-me/
Hi there, you are still reading this page. Would you like to learn even more about this program? How it works, what it covers, and if it is the right fit for your team?
Schedule a time now to talk to Jeanette about bringing this program to your organization.
Get the skills YOU need to stay ahead of the ever-changing world of contract negotiations and management. Learn new techniques and have the tools to be an effective contract professional.
Quickly master the art of negotiating high value, high-profile deals.
NYDEN ON NEGOTIATION NEWSLETTER
Sign up to get the latest information on Contract Negotiation. Also you will get access to Articles, Industrial News, White Papers, Free Learning Sessions, and YouTube Videos clips with great tips and techniques to negotiate stronger contracts!